WPKN Programs
WPKN Programs are a unique combination of original, volunteer hosts and independent, syndicated content. Explore our one-of-a-kind programs below, get to know the WPKN Hosts, and check out the upcoming Program Schedule to listen to your favorite programs. Remember, our programs are supported by the generous donations of listeners, like you.
John Lugo
2021-09-04T16:39:25-04:00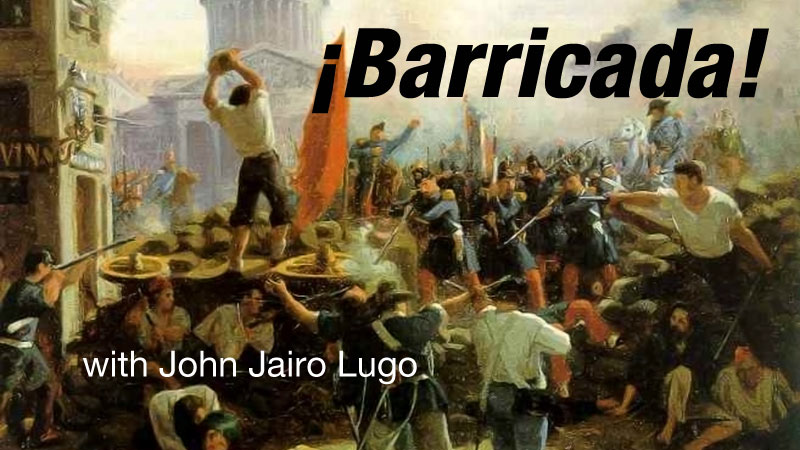 ¡Barricada! is hosted by John Jairo Lugo. Somos un ...