WPKN: Truly Independent Community Radio!
Founded in 1963, WPKN is a 10,000-watt listener-supported community radio station broadcasting at 89.5 FM and streaming online at WPKN.org. WPKN's terrestrial signal now reaches to a listenership of 1.5 million people in Connecticut, Long Island, parts of New York and Massachusetts. Operating 24/7 and largely run by volunteers, WPKN offers a unique and eclectic mix of live and recorded music, news, public affairs, spoken word, arts & culture and other free-form programming which defy genre. We are proud to be listener-supported, commercial-free, community-driven radio available to the public at no cost, any time, day or night. We are here for YOU, any time, day or night.
Our Mission, at WPKN independent community radio station, is to strengthen and enrich our community through programming that is provocative, innovative, and free from commercial influence and promotes diversity, tolerance, and freedom of expression.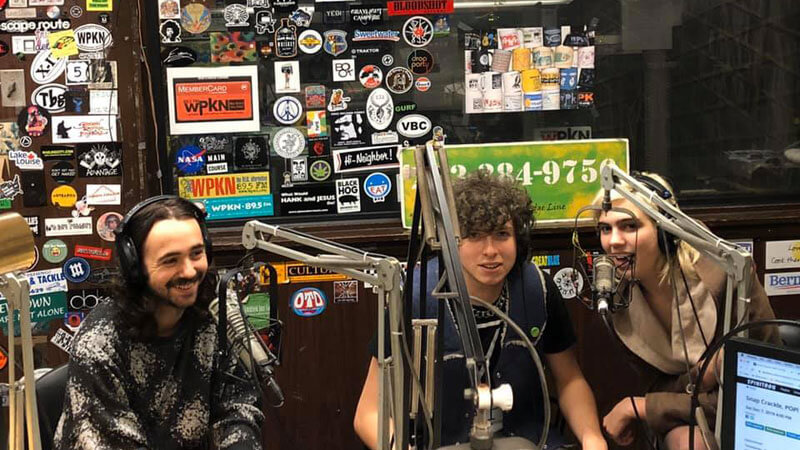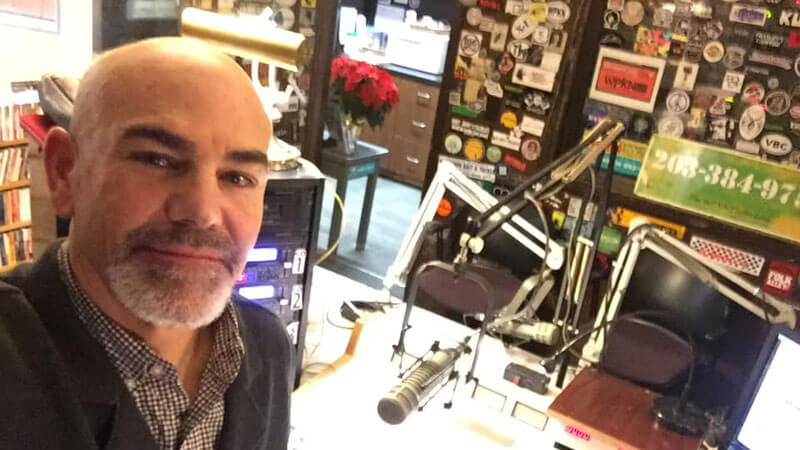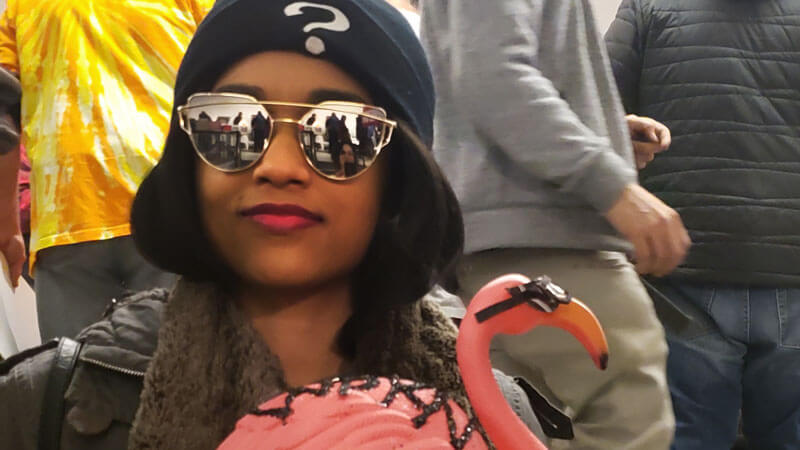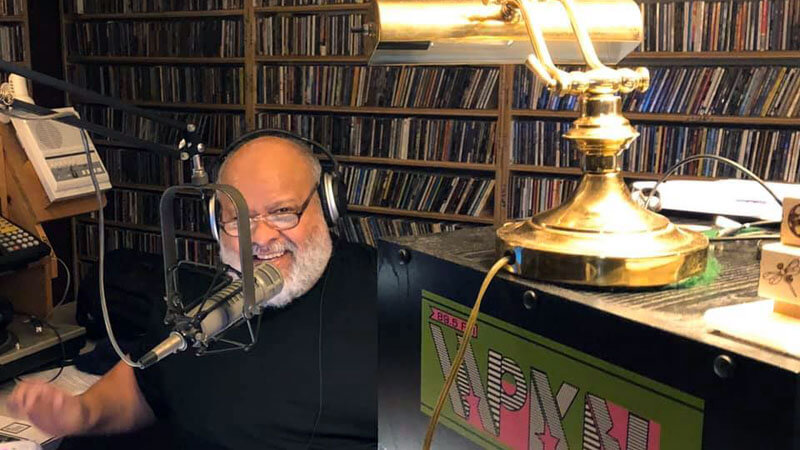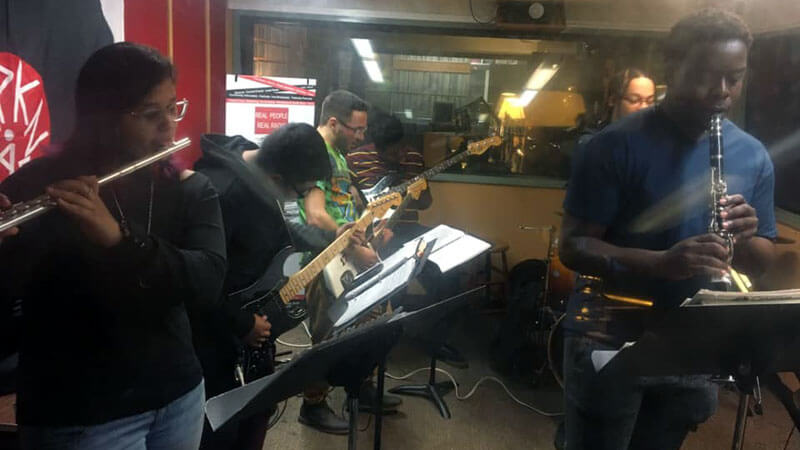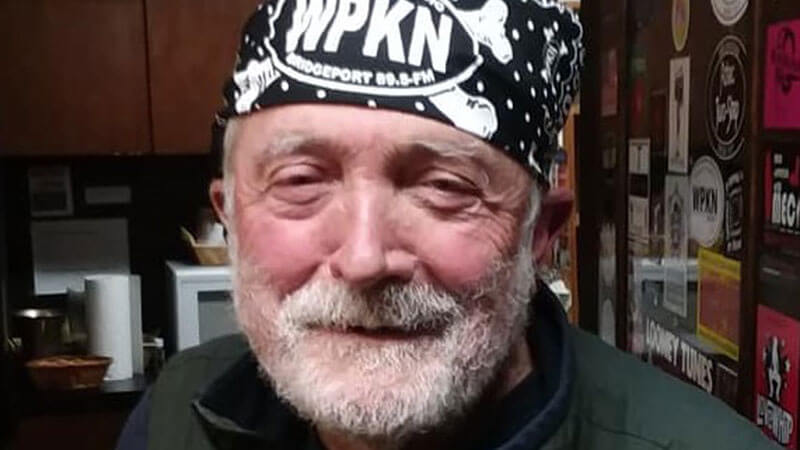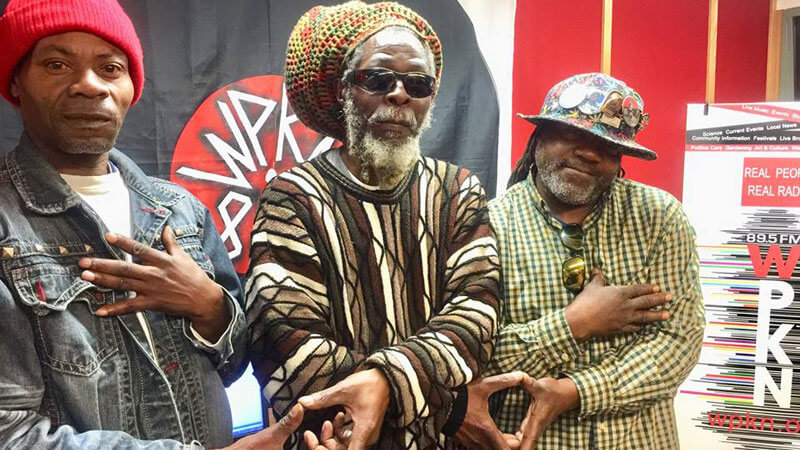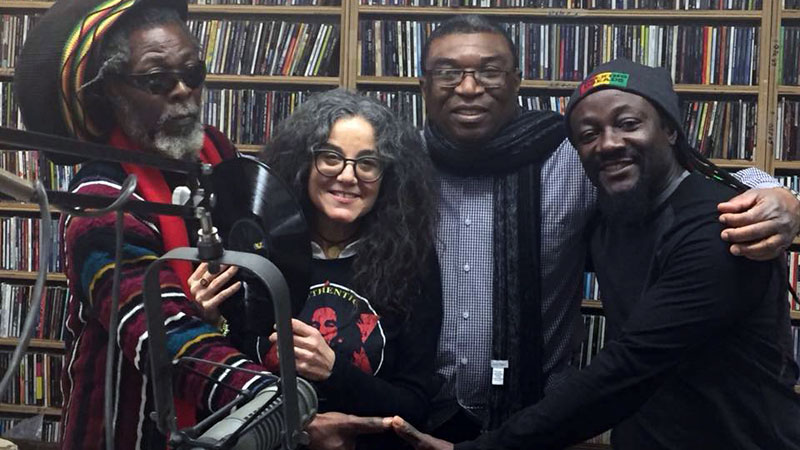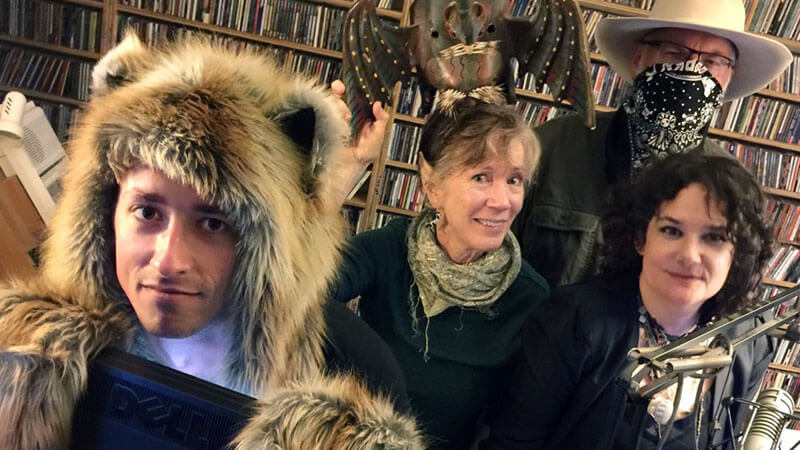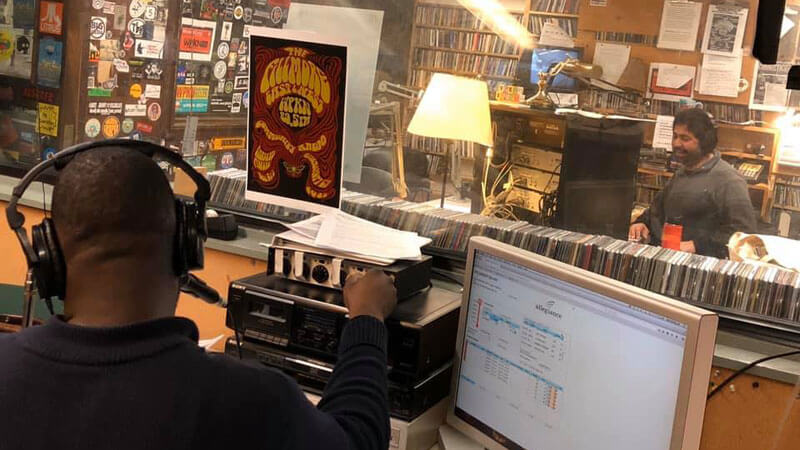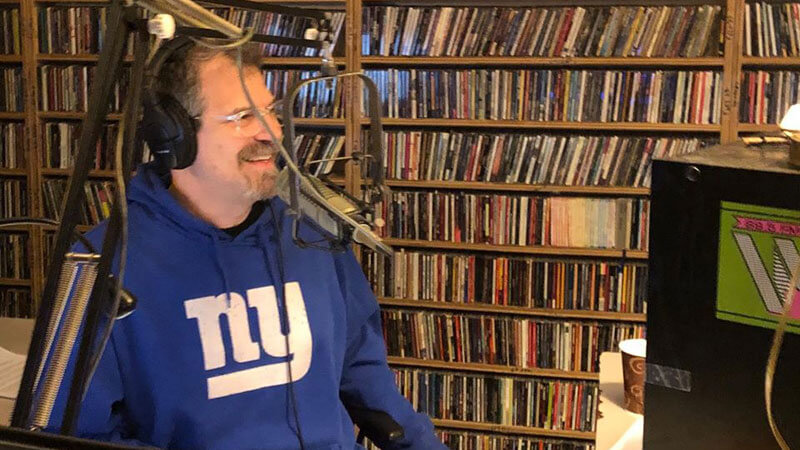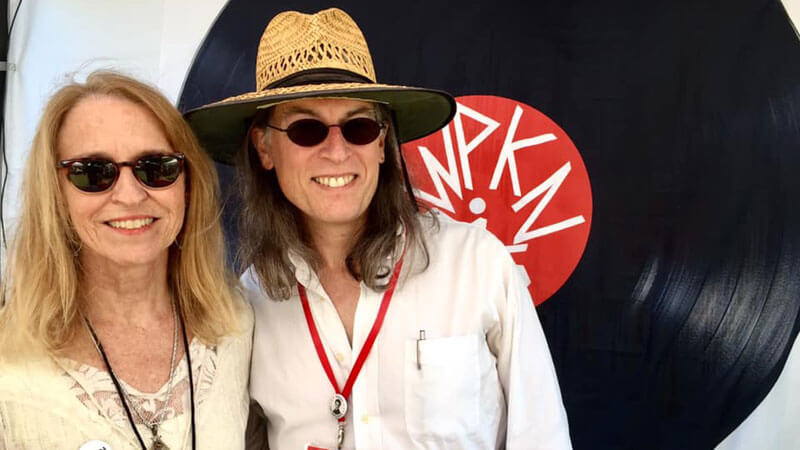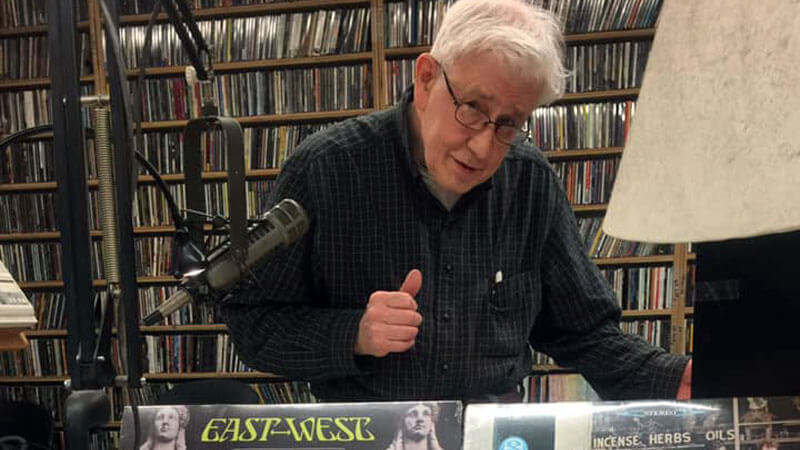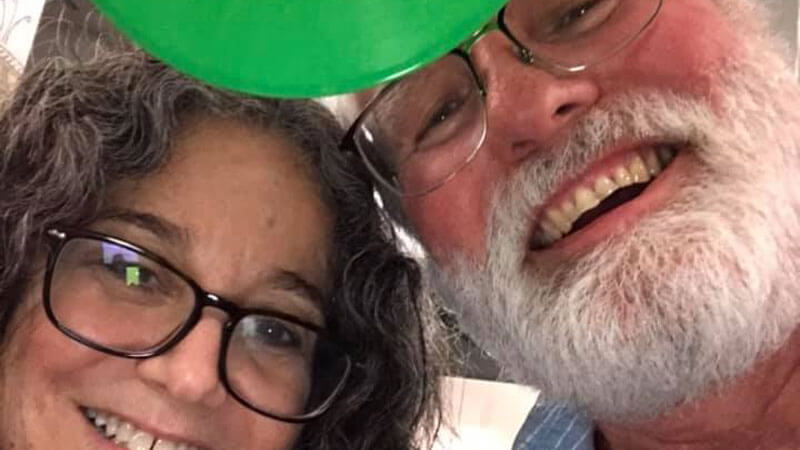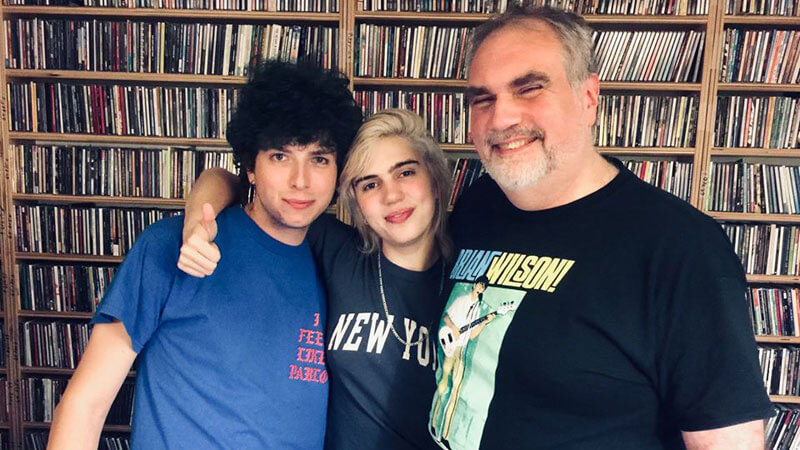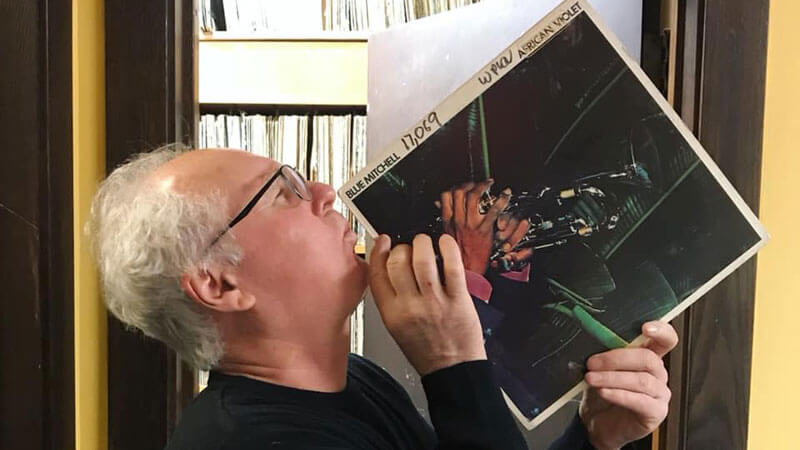 History
WPKN independent community radio station is a 10,000-watt non-commercial radio station founded in 1963 and established as an independent, 501(c)3 nonprofit organization in 1989. Over the last 58 years, we have remained true to some basic principles to stand apart from convention and to serve diversity. Its volunteers and programmers have created an institution with depth, importance, and passion, and the listeners have made its continued existence possible.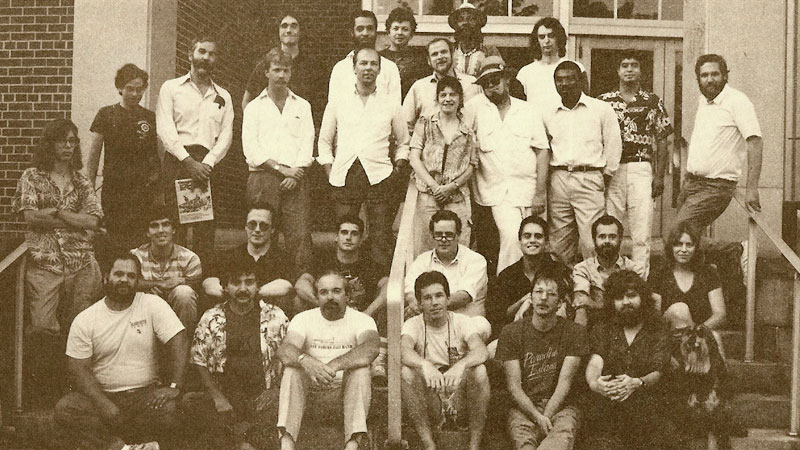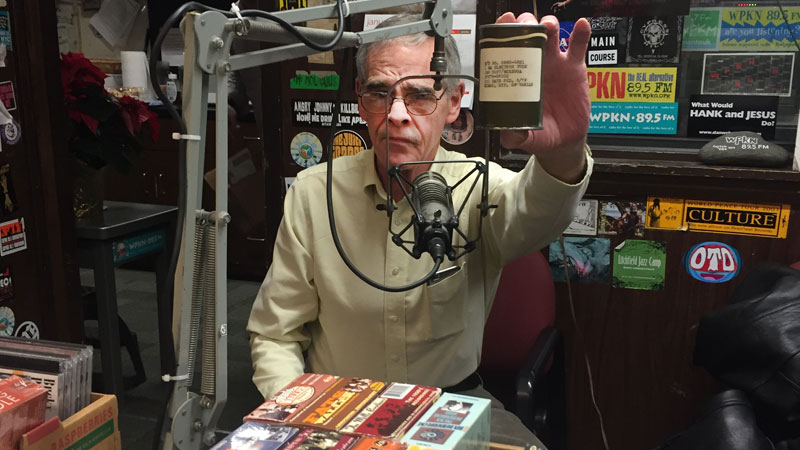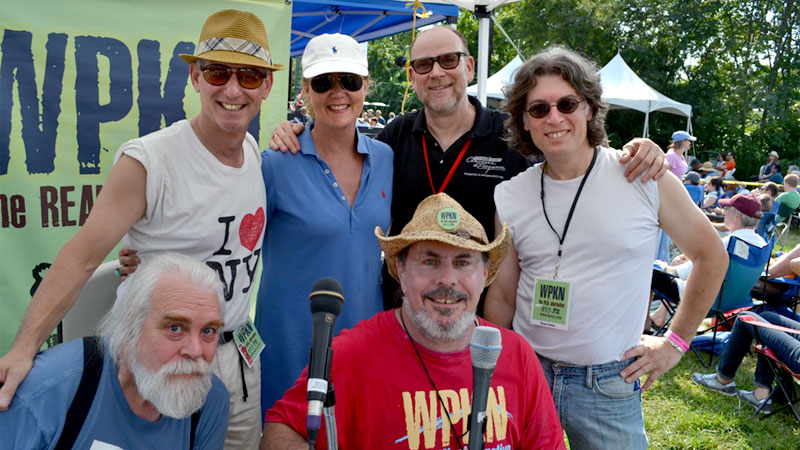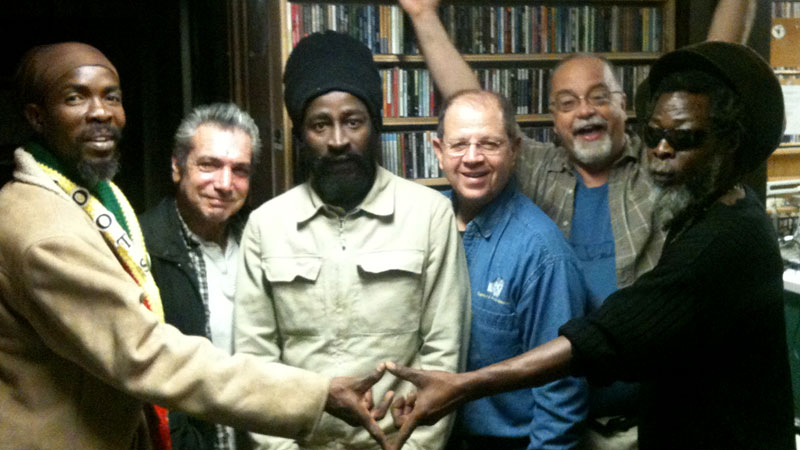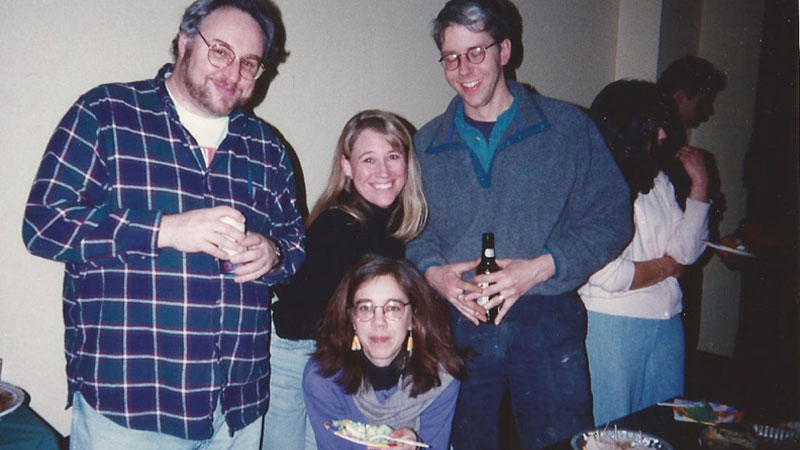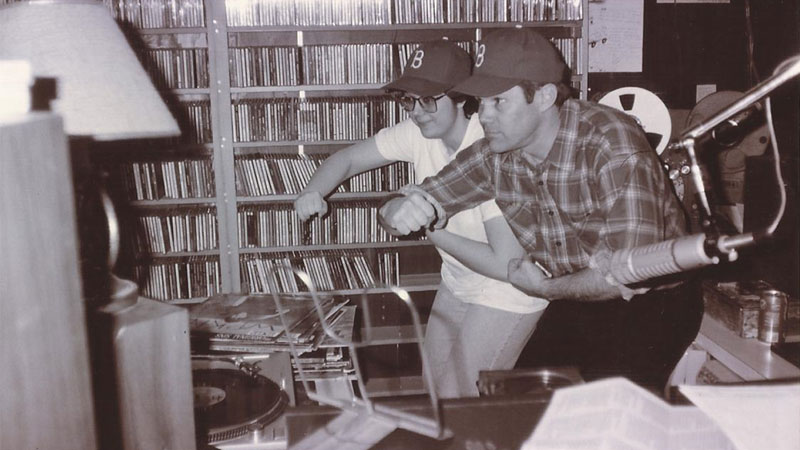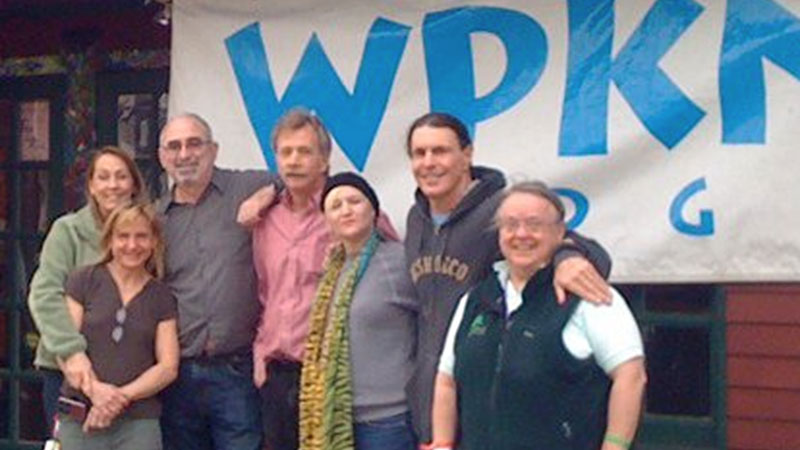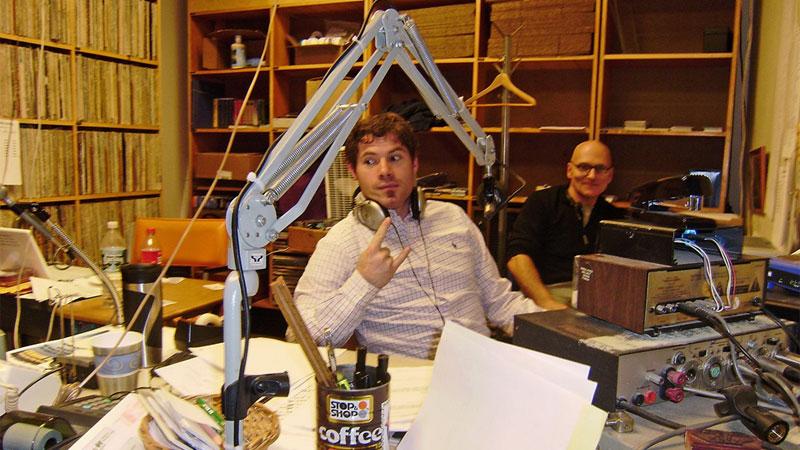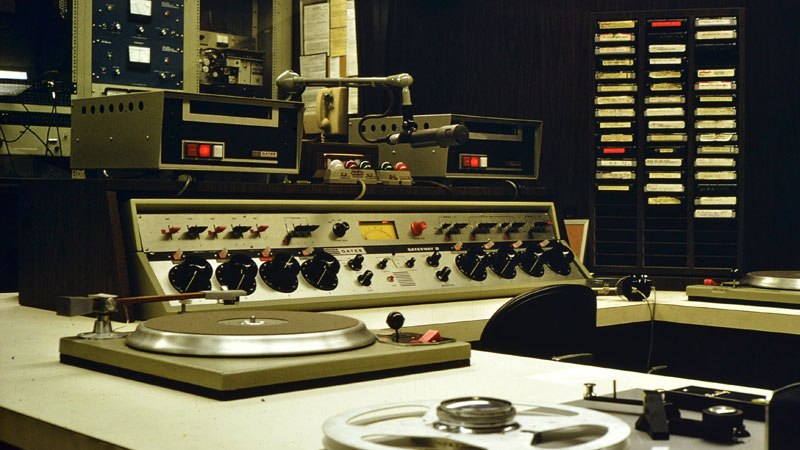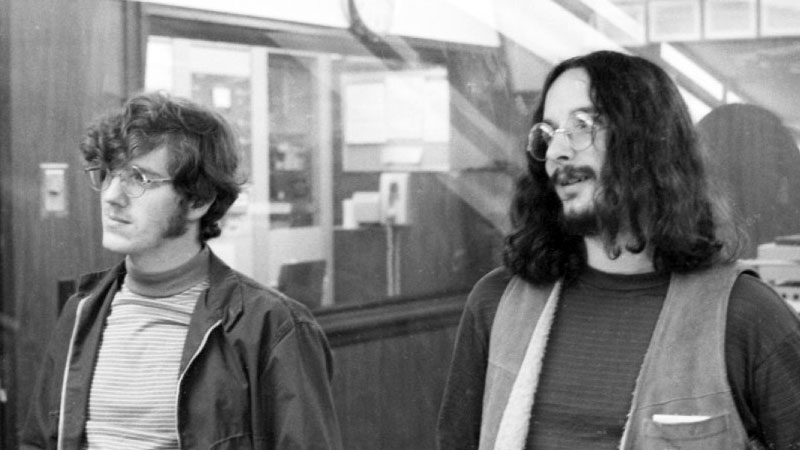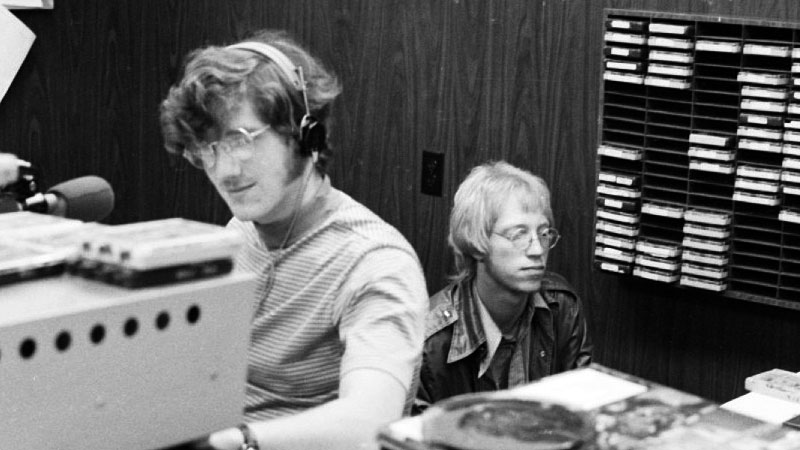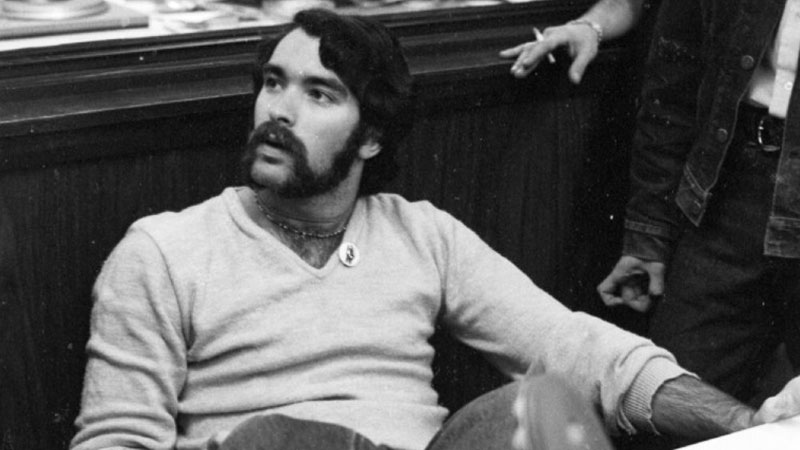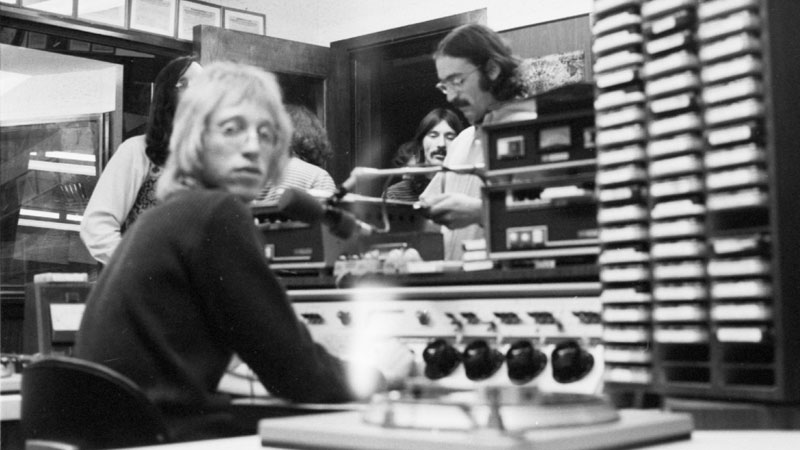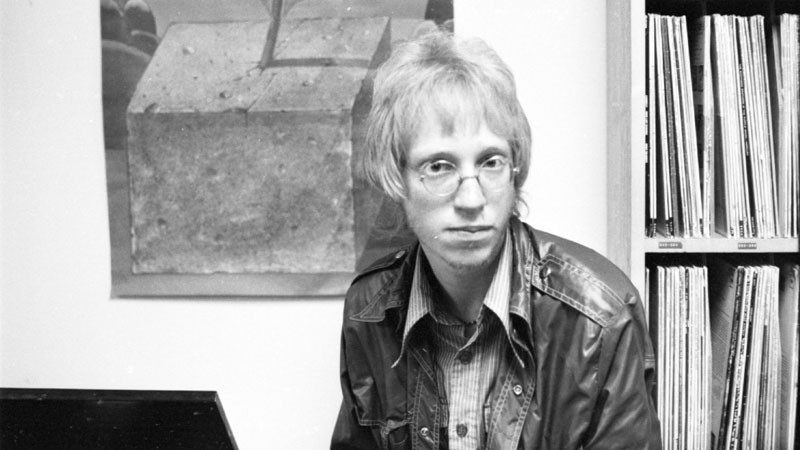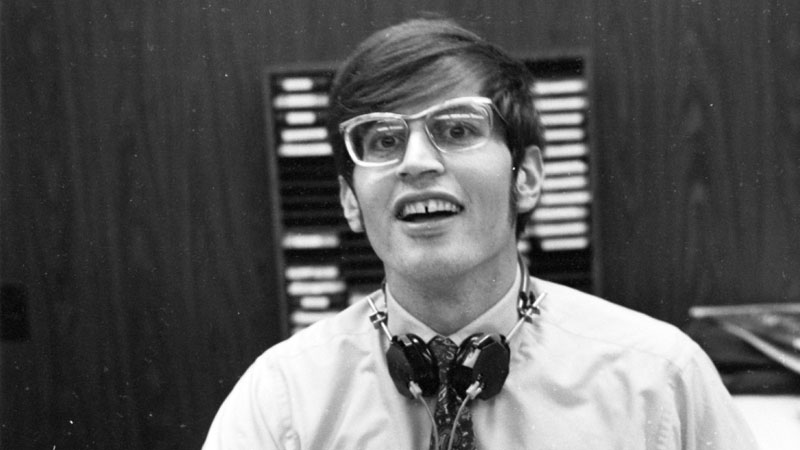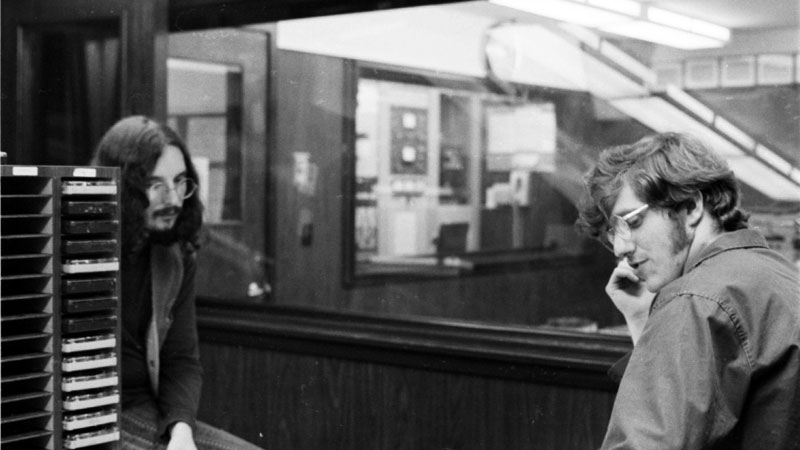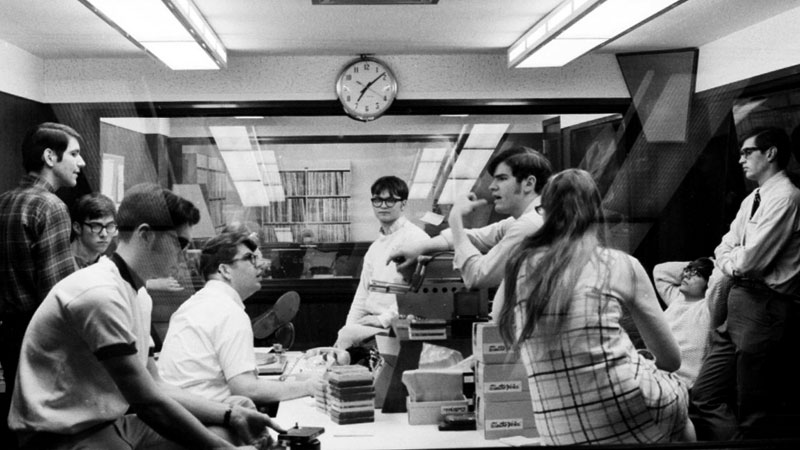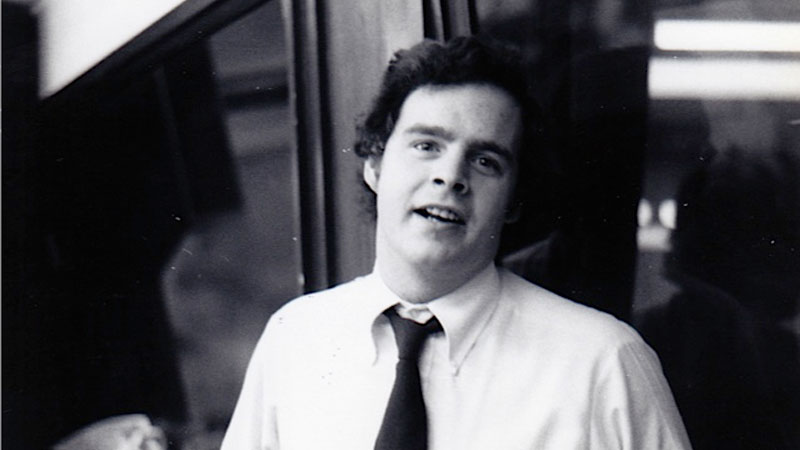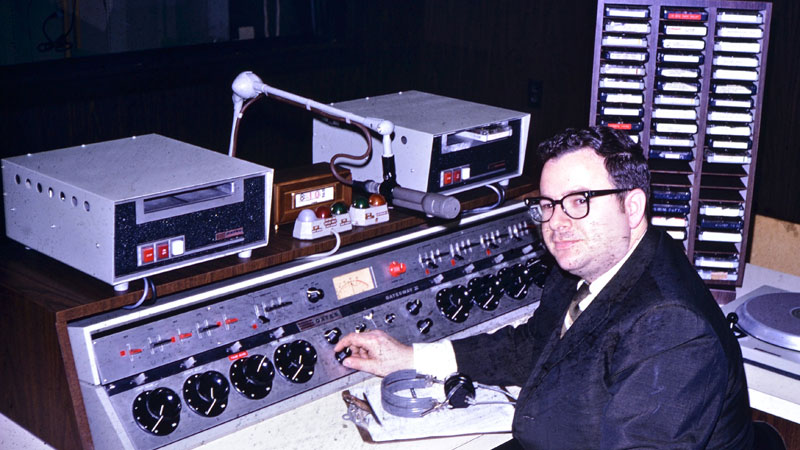 Today
After 58 years on the campus of the University of Bridgeport, the station moved into its new home at 277 Fairfield Ave in downtown Bridgeport. We are proud to be part of the emerging Bijou Square arts scene as we fulfill our commitment to the community. We look forward to forging our new history at our new station and give thanks to all who have made this possible.
Contacting WPKN
Additional contacts are listed on the Station Management Page.
Office Telephone:
203-331-9756
On-Air Telephone:
203-336-9756
Send letters to:
(Attn: PERSON'S NAME)
WPKN
277 Fairfield Avenue
Bridgeport, CT  06604