The Al Bell Cool Blues and Rare Records Show airs the second Thursday of the month from 8:30-11:30 pm and Sunday nights from 7:00-10:00 pm. Featuring all kinds of blues, rhythm and blues, vocal groups, rockabilly, rare soul and original vinyl records from the early 1950s on. From my personal collection of over 12,000 records and 3,500 cds.
Other Programs by Al Bell
Wendy Flanagan
2022-12-06T13:38:42-05:00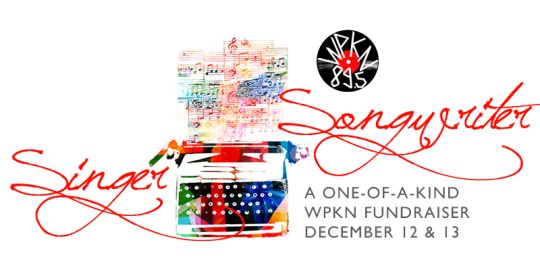 A singer-songwriter is a musician who writes, composes, and ...