Blues In The Evening is a celebration of the Blues and R&B on the second Thursday of the month at 8 pm. Join host Al Bell as he takes you back in time, brings you new classics, and makes every song as fresh as the day it was recorded.
Other Programs by Al Bell
Wendy Flanagan
2023-02-08T20:39:18-05:00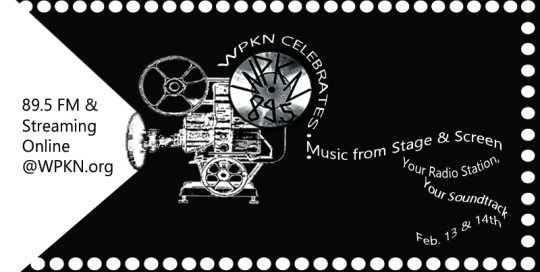 WPKN Celebrates... Music from Stage & Screen... Your Radio ...