Mike Zito with host Mike Zito.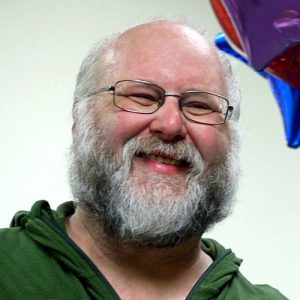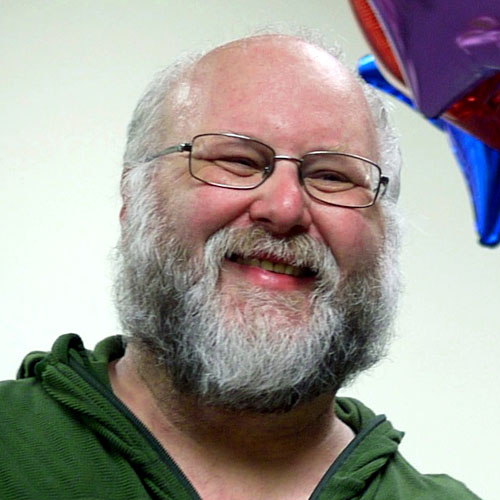 I first started doing shows at WPKN early in 1973. In a past life, along with Jim Honeycutt, former guitarist for Repairs (they recorded three albums for Motown int the 1970s), and I was the Media Teachers at Staples High School in Westport, CT. We taught TV Production, Independent Film Production, Radio, Audio, and Graphics, and I advised the school's award-winning radio station – WWPT. It was a great gig!
I can tell you that my shows started with Ceolbeg's version of Gordon Duncan's song "Zeeto the Bubbleman"-another former life! And ended with me dancing out of the studio with something from the group Wild Asparagus. In between, lots of new stuff, some interviews, and whatever had grabbed and shook me since my last show. I usually did at least one thing special each show.
It is truly an honor to be back and part of WPKN, now more than forty years! There are remarkable people who have graced our airways (many of which I now think of as family), and listeners who are just as remarkable, and just as much family to me.
Thank you for continuing to listen.