Módulo Lunar // The Lunar Module is a monthly program hosted by Luis Luna, producer, host and organizer at the Working Families Party.
Luis was born in Quito, Ecuador. From an early age grew up undocumented.
This show is a platform for diverse Latinx music from across the American Continent including the U.S. This drapes as the acoustic stage to discuss and elevate social justice issues and themes of collective liberation. Luis brings activists, organizers and members of the community from across Connecticut and the U.S. to amplify our collective struggle.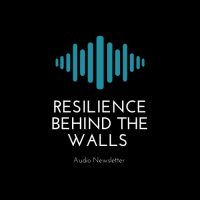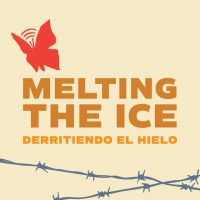 Resilience Behind the Walls is a radio collaboration between Melting the ICE // Derritiendo el Hielo radio project and the Connecticut Bail Fund. This 30-minute Audio Newsletter is produced by Luis Luna and plays monthly on his radio program Módulo Lunar // The Luna Module.
This program is meant to amplify the voices and experiences of our community members who are incarcerated across Connecticut. The show addresses the conditions and realities of life behind the walls with updates and reflections from those inside. It also brings information and resources to those incarcerated in several prisons and jails around the state where the WPKN reaches.