Plugged In – each month, Jim Motavalli and Don Gibson interview luminaries in the EV world.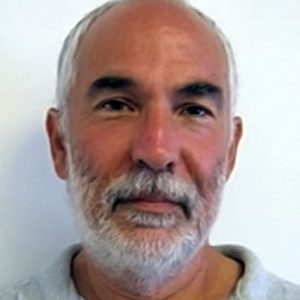 Believe it or not, I've been on WPKN since 1973. Over the years, I've served as program director, news director, music director and librarian (I think). There are so few stations left that are not strait-jacketed by rules and enforced formats. At WPKN, each programmer is free to create, across genres. The same freedom applies to our news and public affairs programming.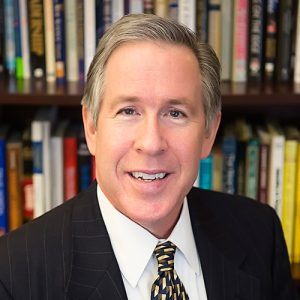 Donald E. Gibson, Ph.D. is dean of the O'Malley School of Business and Professor of Management and Marketing at Manhattan College. Prior to entering academia, Gibson worked in the entertainment industry in Los Angeles, distributing motion picture and television product for Lorimar Productions.