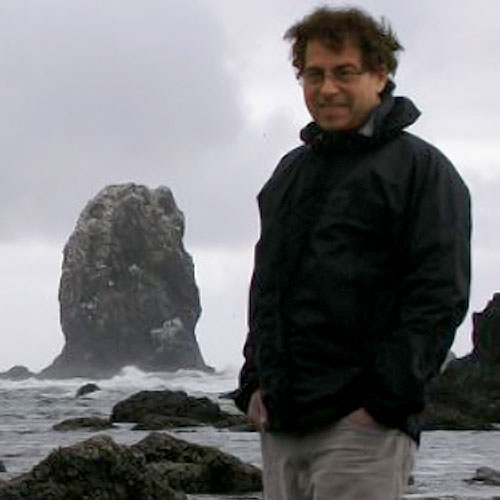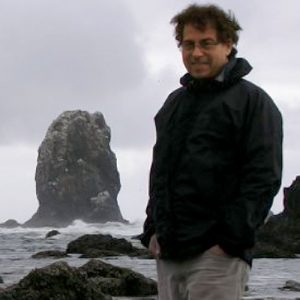 Scott has worked in radio since his college days when he served as a DJ and then manager of a small college radio station in Western Massachusetts. When he came to WPKN 89.5 FM Bridgeport, Connecticut in 1973, Scott hosted a weekly blues music program that through the years featured an increasing number of public affairs interview segments. That show became
Counterpoint
in 1987. It continues to air every Monday evening from 8 – 10 PM, ET.
Scott is co-founder and current executive producer of Between The Lines, a syndicated, weekly, ½-hour radio newsmagazine, public affairs program, broadcast on fifty radio stations in the U.S. BTL celebrated its 20-year anniversary in 2011.
Scott served as WPKN's public affairs program director from 1991-2002, working with area professionals and activists in a number of fields to produce radio programming focused on local and national issues such as health care, labor, electoral politics, culture and literature.
Scott has been the recipient of a number of awards for radio journalism from both the Connecticut Associated Press and the Connecticut Society of Professional Journalists.
In addition to his work in radio, Scott has supervised three halfway houses that provide transition housing, counseling and a structured environment for inmates reintegrating into the community from the Connecticut prison system.
He is the founder, past president, and current board member of the Norwalk-Nagarote (Nicaragua) Sister City Project, based in Norwalk, Connecticut 1986-present. He worked with other volunteers to organize community support initiating a relationship between this impoverished Nicaraguan city and institutions and individuals in Greater Norwalk.
Earlier in his career, Scott worked as a community organizer with the Connecticut Citizen Action Group where he worked with neighborhood and tenant groups on local, statewide and national issues. Learn more about Between The Lines.
Scott can also be reached by writing to:
Scott Harris
c/o WPKN Radio
244 University Ave
Bridgeport CT 06604-7775