Wendy Flanagan
2022-06-01T18:10:04-04:00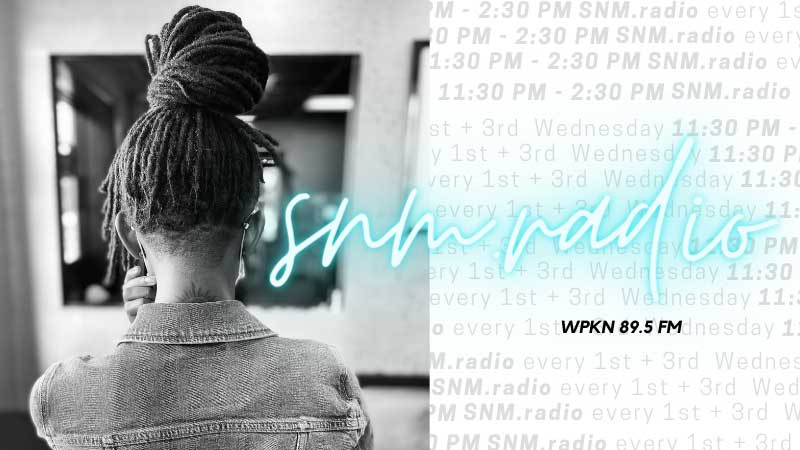 Here on SNM.radio, we dedicate up to 50% of ...
Check Out Other Hosts You may Like
Wendy Flanagan
Dr. Kathryn Firisin is a naturopathic physician and medical director of Coastal Natural Medicine in Southport, CT. With over 20 years of experience in healthcare ...
Peter Bush
Peter Bush is a veteran radio DJ who's spun music on WINE, WRKI, WAVZ, KC101 and WABC 77 in New York. He was the last ...
Wendy Flanagan
Sheneta Nicole is a performing artist, entrepreneur, and radio host on a mission to enlighten and empower their listener to be present and take a ...
Wendy Flanagan
After moving to CT as a teenager in the late 80's, I happened upon WPKN in the overnight hours where thought and reason often wander ...