Richard Epstein
2021-06-03T11:21:36-04:00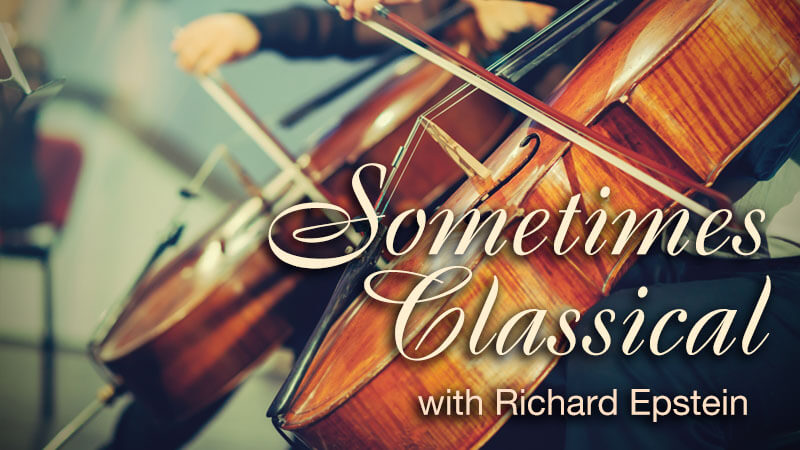 Sometimes Classical with Richard Epstein. Since 1977, Richard has explored ...
Check Out Other Hosts You may Like
Tess Sandler
I am totally fascinated by the human relationship with sound & rhythm. I am a lifelong musician and grew up with a variety of musical ...
Malcolm C Dankner
Malcolm C. Dankner hosts the popular Jazz and Standards program, live and streaming on the fifth Tuesday of each month from 1:00 PM to 4:00 ...
Ina Chadwick
Ina Chadwick is the founder of MouseMuse Productions and the host of What A Story! on WPKN. She's a visionary creative director with strong verbal ...
Herman Olivera
My greatest passion in life has always been music. Most kids had toys on their Christmas lists, but I would ask Santa for vinyl records ...
Michael Dunham
Michael Dunham hosts Real Music, Real Talk. Check Out Other Hosts You may Like