Wendy Flanagan
2020-09-08T17:07:23-04:00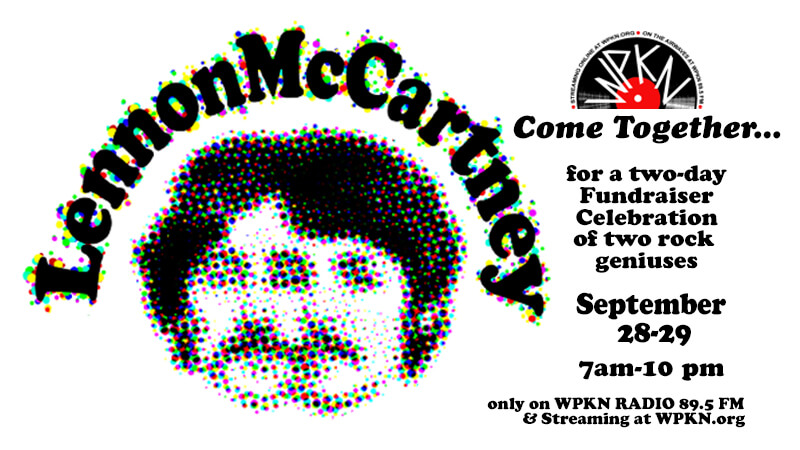 Be prepared to be glued to your radio! Join ...
Check Out Other Hosts You may Like
Malcolm C Dankner
Malcolm C. Dankner hosts the popular Jazz and Standards program, live and streaming on the fifth Tuesday of each month from 1:00 PM to 4:00 ...
Ina Chadwick
Ina Chadwick is the founder of MouseMuse Productions and the host of What A Story! on WPKN. She's a visionary creative director with strong verbal ...
Rob Silber
Rob Silber hosts Rock Therapy on WPKN. View his schedule. Check Out Other Hosts You may Like ...
Herman Olivera
My greatest passion in life has always been music. Most kids had toys on their Christmas lists, but I would ask Santa for vinyl records ...