Wendy Flanagan
2020-11-01T13:41:56-05:00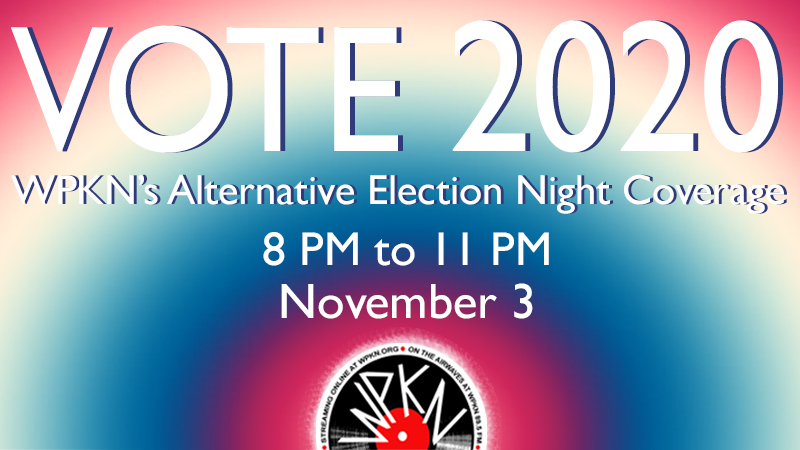 Join us on November 3 from 8 PM to ...
Check Out Other Hosts You may Like
Bertho Joseph
Zanj Radio, on alternating Fridays, 9 AM to Noon, focuses on Haitian rooted, multi-lingual broadcasting in French, Créole, and English. The Zanj Radio segment is ...
Ina Chadwick
Ina Chadwick is the founder of MouseMuse Productions and the host of What A Story! on WPKN. She's a visionary creative director with strong verbal ...
Jennifer Bangser
Jennifer Bangser hosts "The Westport Library: Open Book." Learn more about the library. Check Out Other Hosts You may ...
Michael Dunham
Michael Dunham hosts Real Music, Real Talk. Check Out Other Hosts You may Like
Ralph Nader
Ralph Nader hosts Ralph Nader News Hour. Ralph is an American political activist of Lebanese origin, as well as an author, lecturer, and attorney. Areas ...