Cliff's Picks
From his private collection, Cliff Furnald has a volume of amazing music to offer for your selection when donating to WPKN. Available below, click through to see what Cliff is recommending!
Cliff Furnald
2022-11-10T20:18:15-05:00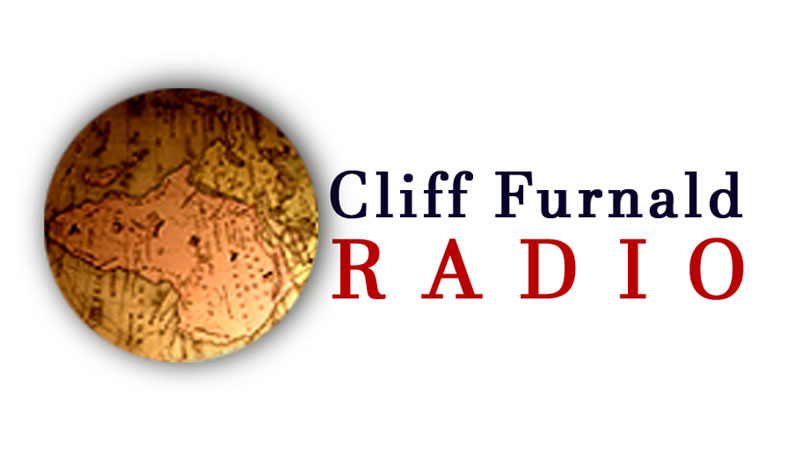 Cliff Furnald airs on Thursday Mornings, 7 to 10 AM ...
Check Out Other Hosts You may Like
Wendy Flanagan
After moving to CT as a teenager in the late 80's, I happened upon WPKN in the overnight hours where thought and reason often wander ...
Malcolm C Dankner
Malcolm C. Dankner hosts the popular Jazz and Standards program, live and streaming on the fifth Tuesday of each month from 1:00 PM to 4:00 ...
Pete Stewart
Pete Stewart hosts Stream of Consciousness and Soul & Funk. WPKN programmer since 1988, currently doing a semi-weekly eclectic music program, Mondays 4-7 PM. Spent ...
Martha Nachman
Martha Nachman hosts The Music Never Stopped Check Out Other Hosts You may Like