Wendy Flanagan
2021-09-28T09:15:05-04:00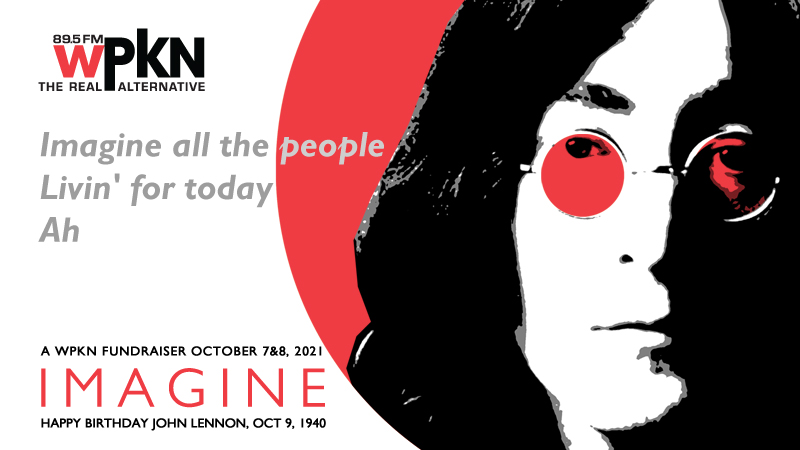 IMAGINE by John Lennon Imagine there's no heaven It's ...
Check Out Other Hosts You may Like
Herman Olivera
My greatest passion in life has always been music. Most kids had toys on their Christmas lists, but I would ask Santa for vinyl records ...
Michael Dunham
Michael Dunham hosts Real Music, Real Talk. Check Out Other Hosts You may Like
Pete Stewart
Pete Stewart hosts Stream of Consciousness and Soul & Funk. WPKN programmer since 1988, currently doing a semi-weekly eclectic music program, Mondays 4-7 PM. Spent ...
Garnett Ankle
Garnett Ankle hosts Solidarity and What's Your Point? Garnett Ankle joined WPKN Radio in June 2012 after serving as radio broadcaster and public affairs talk ...
Nick Jacobs
Nick Jacobs hosts Music, Sacred and Profane. Nick grew up in North Yonkers, Manhattan, went to school at UCLA, Prague, and London Film School; then ...
Ariana Shapiro
Ariana Shapiro hosts Hasta la Raiz Check Out Other Hosts You may Like