Wendy Flanagan
2020-12-17T13:30:49-05:00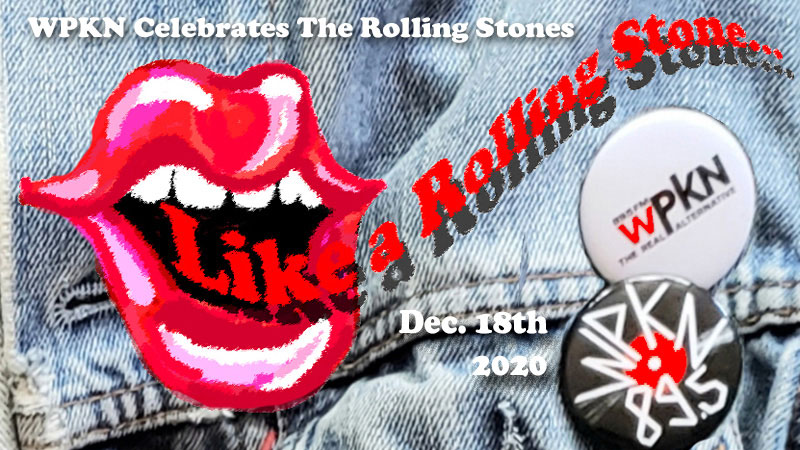 Like a Rolling Stone... The history: The Rolling Stones, ...
Check Out Other Hosts You may Like
Bertho Joseph
Zanj Radio, on alternating Fridays, 9 AM to Noon, focuses on Haitian rooted, multi-lingual broadcasting in French, Créole, and English. The Zanj Radio segment is ...
Rob Silber
Rob Silber hosts Rock Therapy on WPKN. View his schedule. Check Out Other Hosts You may Like ...
Herman Olivera
My greatest passion in life has always been music. Most kids had toys on their Christmas lists, but I would ask Santa for vinyl records ...
Michael Dunham
Michael Dunham hosts Real Music, Real Talk. Check Out Other Hosts You may Like
Pete Stewart
Pete Stewart hosts Stream of Consciousness and Soul & Funk. WPKN programmer since 1988, currently doing a semi-weekly eclectic music program, Mondays 4-7 PM. Spent ...
Garnett Ankle
Garnett Ankle hosts Solidarity and What's Your Point? Garnett Ankle joined WPKN Radio in June 2012 after serving as radio broadcaster and public affairs talk ...