Maud Joseph
2020-08-31T05:32:11-04:00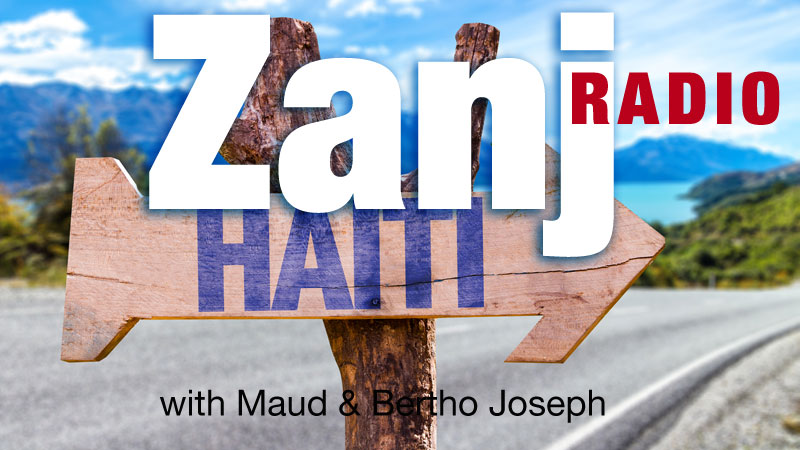 Zanj Radio with Maud & Bertho Joseph on alternating ...
Maud Joseph
2020-08-31T05:33:22-04:00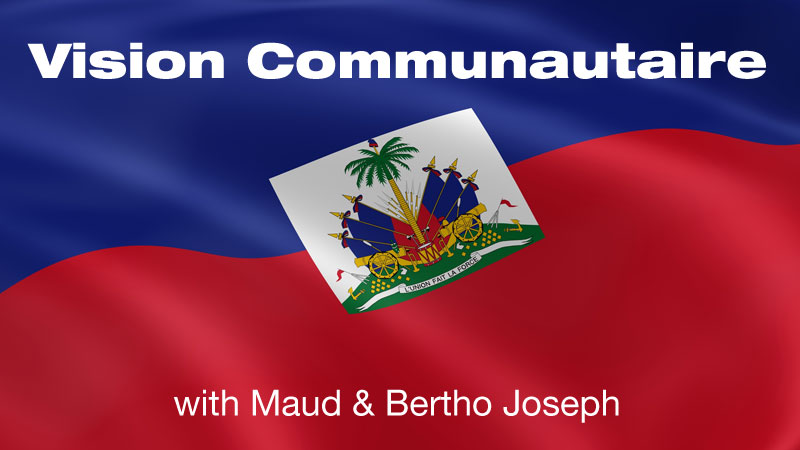 Vision Communautaire with Maud & Bertho Joseph. Sunday mornings, ...
Check Out Other Hosts You may Like
Peter Bush
Peter Bush is a veteran radio DJ who's spun music on WINE, WRKI, WAVZ, KC101 and WABC 77 in New York. He was the last ...
Wendy Flanagan
Sheneta Nicole is a performing artist, entrepreneur, and radio host on a mission to enlighten and empower their listener to be present and take a ...
Kevin Patrick
Kevin Patrick: artist manager, label owner, A&R executive, radio promotion veteran, broadcaster and as well, an obsessed record collector. The obsession with music began as ...
Bob Chamenko
Bob Chamenk has been with WPKN for 35 years. His show is on every 4th &5th Friday, 10 p.m. – 2 a.m. Genre: Wide Open ...