Mystery Girl
2020-05-19T08:07:21-04:00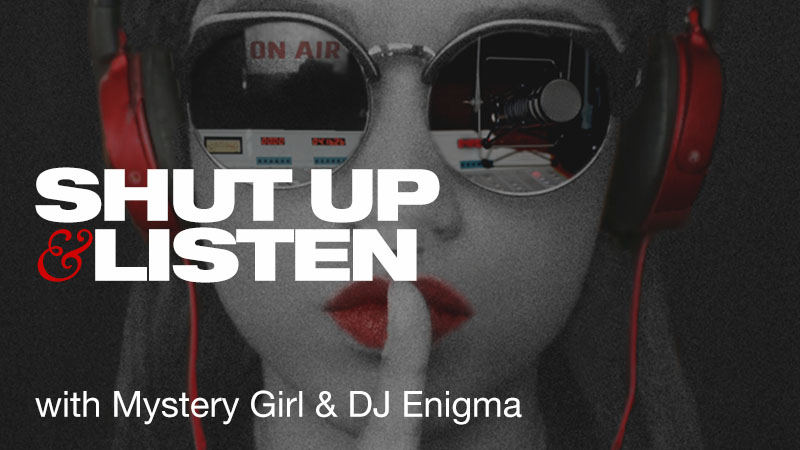 Shut Up & Listen with Mystery Girl & DJ ...
Check Out Other Hosts You may Like
Wendy Flanagan
After moving to CT as a teenager in the late 80's, I happened upon WPKN in the overnight hours where thought and reason often wander ...
Kevin Patrick
Kevin Patrick: artist manager, label owner, A&R executive, radio promotion veteran, broadcaster and as well, an obsessed record collector. The obsession with music began as ...
Malcolm C Dankner
Malcolm C. Dankner hosts the popular Jazz and Standards program, live and streaming on the fifth Tuesday of each month from 1:00 PM to 4:00 ...
Bertho Joseph
Zanj Radio, on alternating Fridays, 9 AM to Noon, focuses on Haitian rooted, multi-lingual broadcasting in French, Créole, and English. The Zanj Radio segment is ...
Ina Chadwick
Ina Chadwick is the founder of MouseMuse Productions and the host of What A Story! on WPKN. She's a visionary creative director with strong verbal ...