Wendy Flanagan
2021-02-26T15:02:55-05:00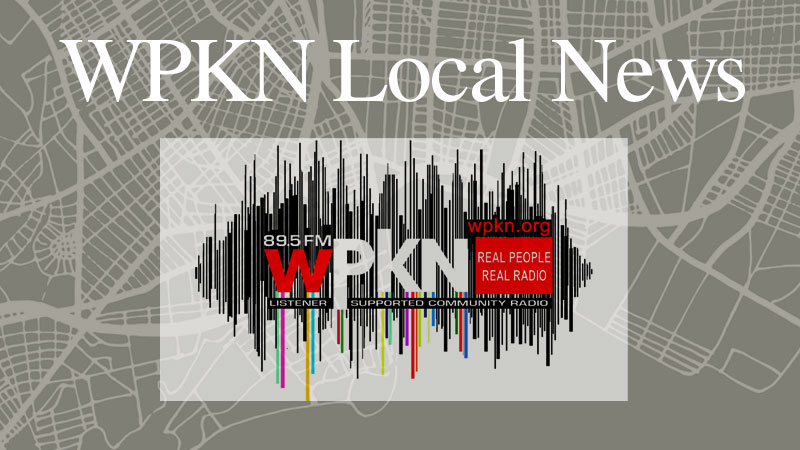 WPKN Local News Report brings you local news from Connecticut ...
Check Out Other Hosts You may Like
Bertho Joseph
Zanj Radio, on alternating Fridays, 9 AM to Noon, focuses on Haitian rooted, multi-lingual broadcasting in French, Créole, and English. The Zanj Radio segment is ...
Michael Dunham
Michael Dunham hosts Real Music, Real Talk. Check Out Other Hosts You may Like
Ralph Nader
Ralph Nader hosts Ralph Nader News Hour. Ralph is an American political activist of Lebanese origin, as well as an author, lecturer, and attorney. Areas ...
Richard Wolff
Richard D. Wolff is Professor of Economics Emeritus, University of Massachusetts, Amherst where he taught economics from 1973 to 2008. He is currently a Visiting ...
Francesca Rheannon
Francesca Rheannon is an award-winning media professional who thinks a better world is possible. She is host and producer of Writers Voice, a weekly radio ...
Tiokasin Ghosthorse
Tiokasin Ghosthorse is a member of the Cheyenne River Lakota Nation of South Dakota. He is a master of the ancient red cedar Lakota flute, ...