Francesca Rheannon
2021-10-18T12:33:31-04:00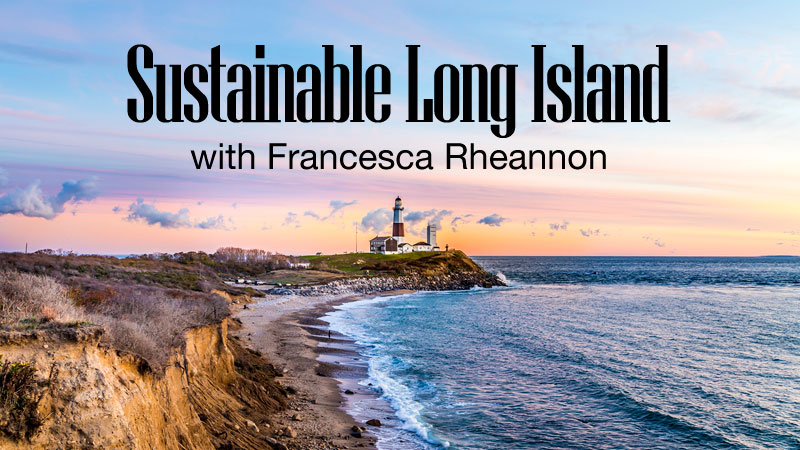 Sustainable Long Island with Francesca Rheannon and Tony Ernst ...
Check Out Other Hosts You may Like
Bob Chamenko
Bob Chamenk has been with WPKN for 35 years. His show is on every 4th &5th Friday, 10 p.m. – 2 a.m. Genre: Wide Open ...
Bertho Joseph
Zanj Radio, on alternating Fridays, 9 AM to Noon, focuses on Haitian rooted, multi-lingual broadcasting in French, Créole, and English. The Zanj Radio segment is ...
Ina Chadwick
Ina Chadwick is the founder of MouseMuse Productions and the host of What A Story! on WPKN. She's a visionary creative director with strong verbal ...
Jennifer Bangser
Jennifer Bangser hosts "The Westport Library: Open Book." Learn more about the library. Check Out Other Hosts You may ...
Herman Olivera
My greatest passion in life has always been music. Most kids had toys on their Christmas lists, but I would ask Santa for vinyl records ...