Amy Wachtel
2022-10-24T09:59:21-04:00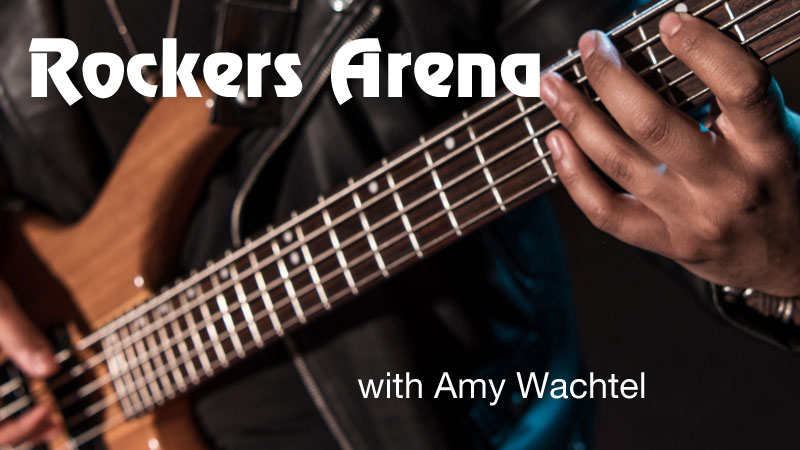 Rockers Arena is a Reggae show hosted by veteran ...
Wendy Flanagan
2020-05-12T17:35:41-04:00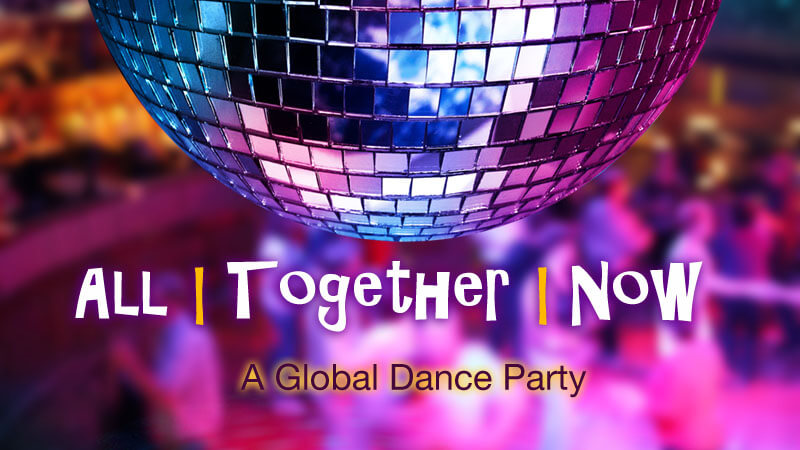 All | Together | Now! A Global Dance Party ...
Check Out Other Hosts You may Like
Wendy Flanagan
After moving to CT as a teenager in the late 80's, I happened upon WPKN in the overnight hours where thought and reason often wander ...
Kevin Patrick
Kevin Patrick: artist manager, label owner, A&R executive, radio promotion veteran, broadcaster and as well, an obsessed record collector. The obsession with music began as ...
Herman Olivera
My greatest passion in life has always been music. Most kids had toys on their Christmas lists, but I would ask Santa for vinyl records ...
Garnett Ankle
Garnett Ankle hosts Solidarity and What's Your Point? Garnett Ankle joined WPKN Radio in June 2012 after serving as radio broadcaster and public affairs talk ...
Ebong Udoma
Ebong Udoma has been a programmer at WPKN for almost 30 years. He's also a Senior Political Reporter for WSHU Public Radio Group. ...