Rob Peck
2020-05-07T11:53:59-04:00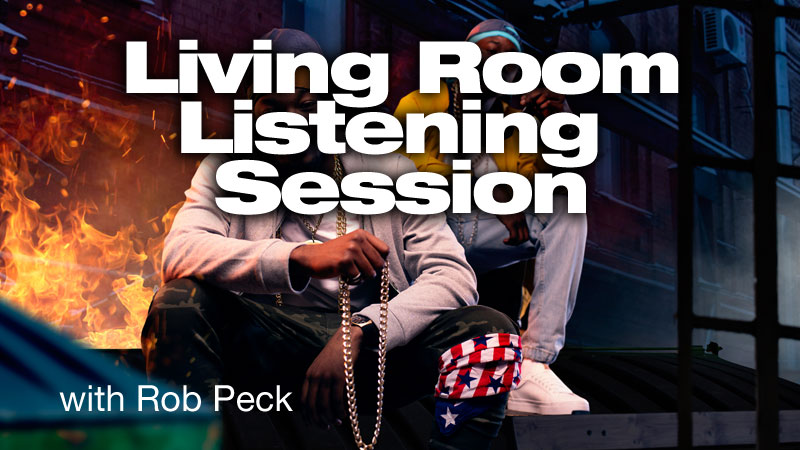 Living Room Listening Session with host Rob Peck. ...
Check Out Other Hosts You may Like
Herman Olivera
My greatest passion in life has always been music. Most kids had toys on their Christmas lists, but I would ask Santa for vinyl records ...
Mystery Girl
NAME: UNKNOWN AGE: UNKNOWN EYE COLOR: UNKNOWN Wearing shades wherever she goes, the mysterious radio personality is known only as Mystery Girl. She's the host ...
Emily Herberich
Emily hosts the show "All Levels", a show with a mantra: True music snobs know that brilliance is found in every corner. On her show, ...