Rob Peck
2021-09-04T17:35:24-04:00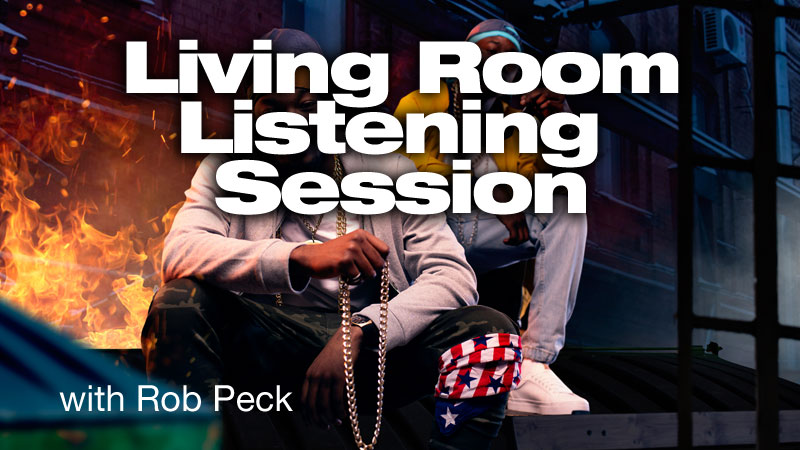 Living Room Listening Session with host Rob Peck. ...
Check Out Other Hosts You may Like
Wendy Flanagan
Sheneta Nicole is a performing artist, entrepreneur, and radio host on a mission to enlighten and empower their listener to be present and take a ...
Herman Olivera
My greatest passion in life has always been music. Most kids had toys on their Christmas lists, but I would ask Santa for vinyl records ...