Martha Lewis
2021-06-13T11:13:44-04:00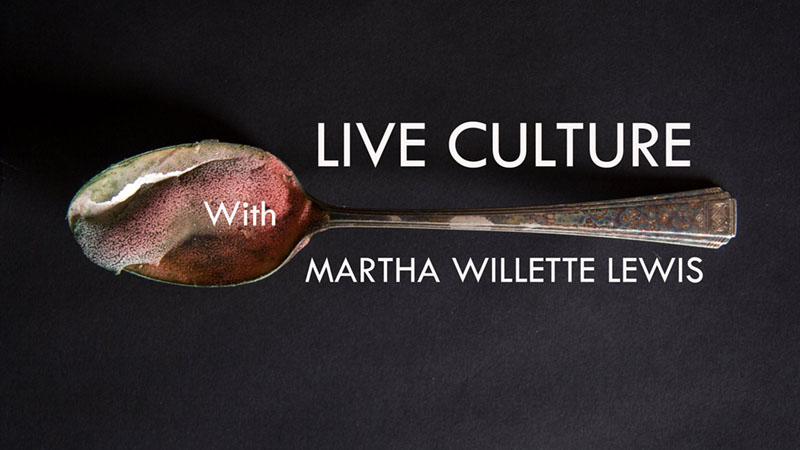 Live Culture is a monthly discussion around contemporary art and ...
Check Out Other Hosts You may Like
Herman Olivera
My greatest passion in life has always been music. Most kids had toys on their Christmas lists, but I would ask Santa for vinyl records ...
Pete Stewart
Pete Stewart hosts Stream of Consciousness and Soul & Funk. WPKN programmer since 1988, currently doing a semi-weekly eclectic music program, Mondays 4-7 PM. Spent ...
Noah Cooper
Noah Cooper with Noah Cooper Check Out Other Hosts You may Like
Jim Motavalli
I love music, but I don't want to be just a jukebox. Hence, my show mixes up long, carefully arranged sets in multiple genres with ...