Martha Lewis
2021-09-04T17:35:01-04:00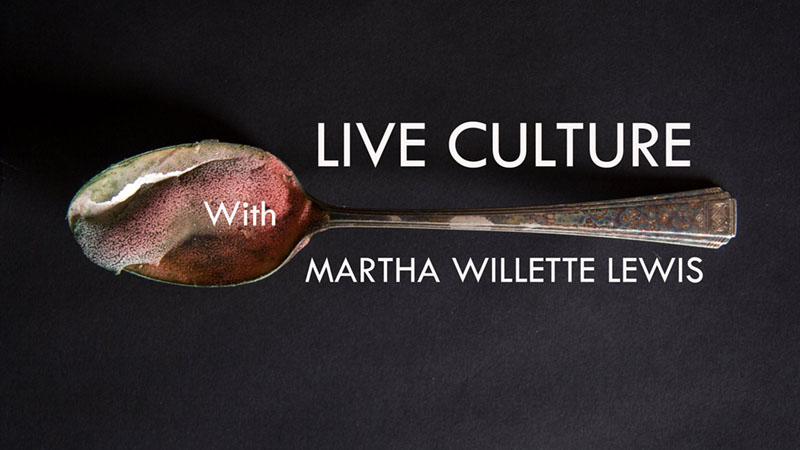 Live Culture is a monthly discussion around contemporary art and ...
Check Out Other Hosts You may Like
Tess Sandler
I am totally fascinated by the human relationship with sound & rhythm. I am a lifelong musician and grew up with a variety of musical ...
Herman Olivera
My greatest passion in life has always been music. Most kids had toys on their Christmas lists, but I would ask Santa for vinyl records ...
Pete Stewart
Pete Stewart hosts Stream of Consciousness and Soul & Funk. WPKN programmer since 1988, currently doing a semi-weekly eclectic music program, Mondays 4-7 PM. Spent ...
Noah Cooper
Noah Cooper with Noah Cooper Check Out Other Hosts You may Like