Lou Pomales
2022-08-27T15:15:12-04:00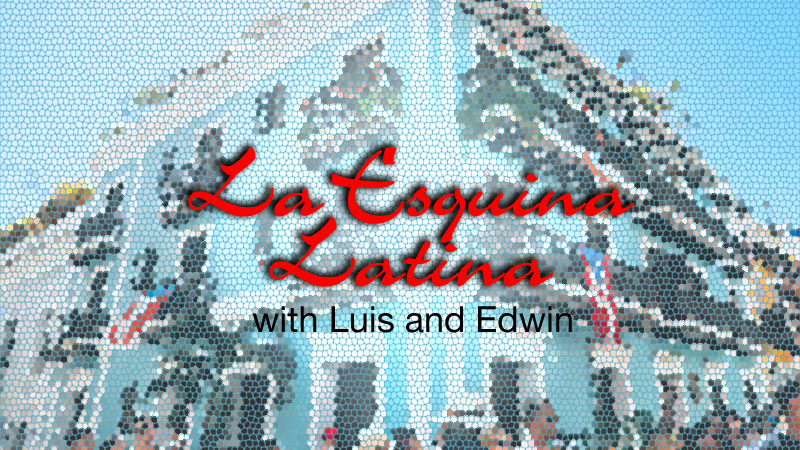 La Esquina Latina - with Luis "Lou" Pomales and ...
Check Out Other Hosts You may Like
Herman Olivera
My greatest passion in life has always been music. Most kids had toys on their Christmas lists, but I would ask Santa for vinyl records ...
Frank Delgado
I've been collecting music in this genre for more than 50 years, and, I might add, I'm a mambo bailarín. So tune-in & dance with ...
Lou Pomales
Luis J. Pomales, Host of La Esquina Latina (LEL) since 1974 and keeping Latina music alive and strong. Edwin Muñiz joined LEL in 1985 and ...
John Lugo
John Jairo Lugo is the Co-founder and Community Organizing Director of Unidad Latina en Acción (ULA) in New Haven. His work for prisoners' and immigrants' ...