Wendy Flanagan
2020-10-19T19:34:46-04:00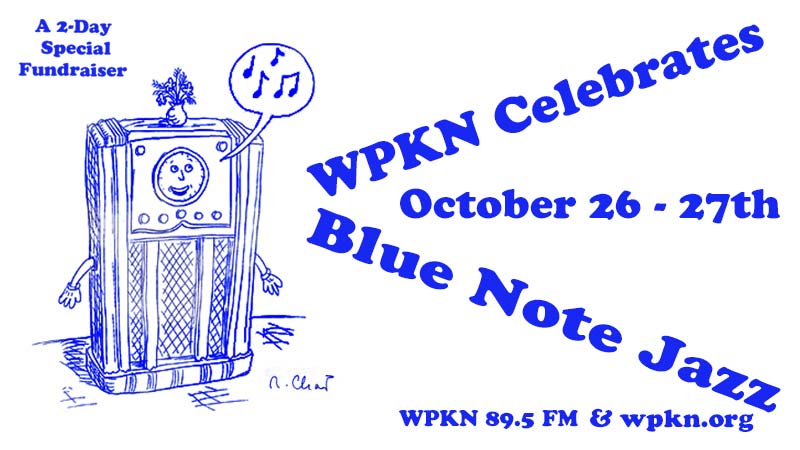 A special two-day fundraiser in honor of a special ...
Check Out Other Hosts You may Like
Bob Chamenko
Bob Chamenk has been with WPKN for 35 years. His show is on every 4th &5th Friday, 10 p.m. – 2 a.m. Genre: Wide Open ...
Chris Ruggiero
Chris Ruggiero hosts Preservation Sound Radio. Chris Ruggiero is an Emmy-nominated composer and music producer. Recent film scores include Finding Yingying (SXSW Film Festival 2020, ...
Rob Silber
Rob Silber hosts Rock Therapy on WPKN. View his schedule. Check Out Other Hosts You may Like ...
Herman Olivera
My greatest passion in life has always been music. Most kids had toys on their Christmas lists, but I would ask Santa for vinyl records ...