Howard Winston
2020-10-09T08:59:36-04:00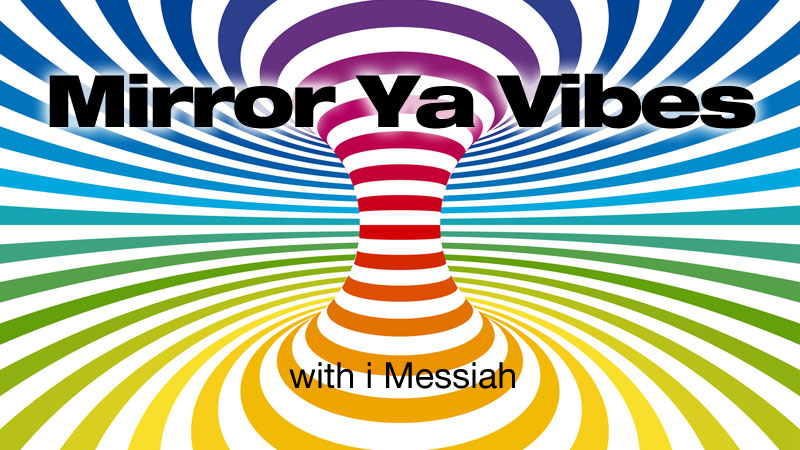 Mirror Ya Vibes with host i Messiah plays reggae, ...
Check Out Other Hosts You may Like
Tyler Wenning
Tyler Wenning hosts "The Techno Takeover" Check Out Other Hosts You may Like
Herman Olivera
My greatest passion in life has always been music. Most kids had toys on their Christmas lists, but I would ask Santa for vinyl records ...
Garnett Ankle
Garnett Ankle hosts Solidarity and What's Your Point? Garnett Ankle joined WPKN Radio in June 2012 after serving as radio broadcaster and public affairs talk ...
Ebong Udoma
Ebong Udoma has been a programmer at WPKN for almost 30 years. He's also a Senior Political Reporter for WSHU Public Radio Group. ...