Bob Costanzo
2021-12-26T15:10:07-05:00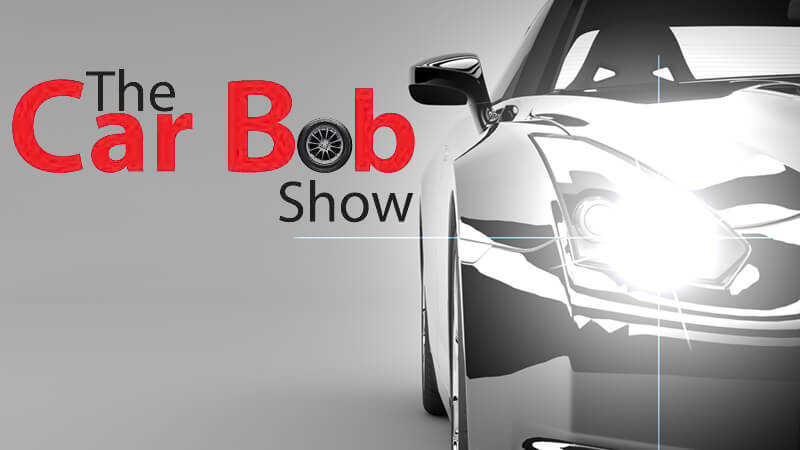 The Car Bob Show with Bob Costanzo is a ...
Dave Schwartz
2020-05-10T15:49:56-04:00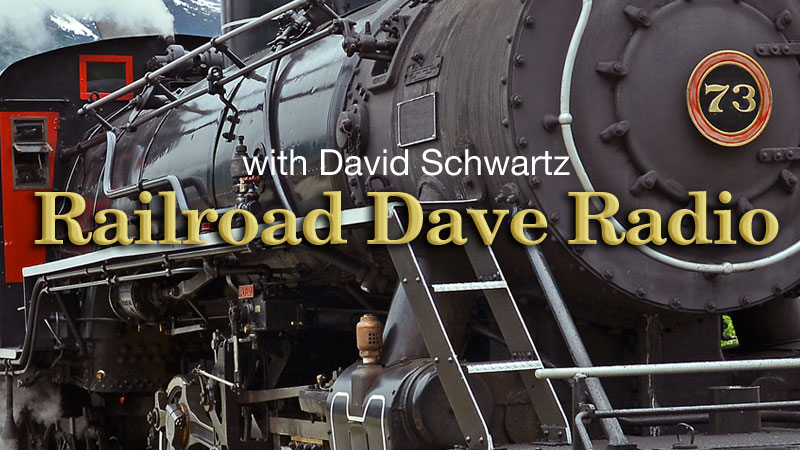 Railroad Dave Radio, 10 PM – 12 AM, on ...
Check Out Other Hosts You may Like
Wendy Flanagan
After moving to CT as a teenager in the late 80's, I happened upon WPKN in the overnight hours where thought and reason often wander ...
Malcolm C Dankner
Malcolm C. Dankner hosts the popular Jazz and Standards program, live and streaming on the fifth Tuesday of each month from 1:00 PM to 4:00 ...
Bertho Joseph
Zanj Radio, on alternating Fridays, 9 AM to Noon, focuses on Haitian rooted, multi-lingual broadcasting in French, Créole, and English. The Zanj Radio segment is ...
Ina Chadwick
Ina Chadwick is the founder of MouseMuse Productions and the host of What A Story! on WPKN. She's a visionary creative director with strong verbal ...
Jennifer Bangser
Jennifer Bangser hosts "The Westport Library: Open Book." Learn more about the library. Check Out Other Hosts You may ...