Chris Ferrio
2020-04-23T16:37:01-04:00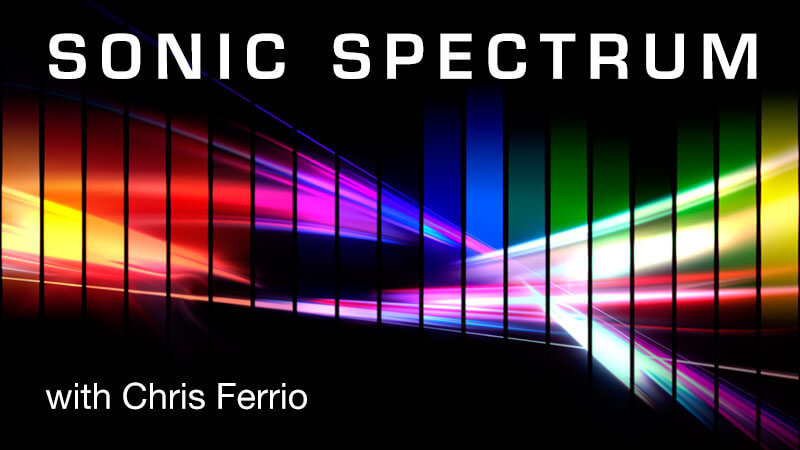 Sonic Spectrum with Chris Ferrio. Learn ...
Richard Hill
2021-11-03T13:49:19-04:00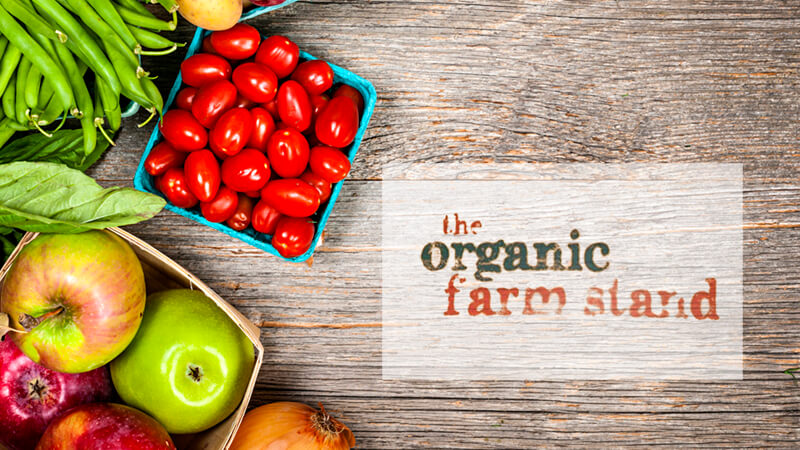 The Organic Farm Stand airs on the 1st & 3rd Thursday ...
Check Out Other Hosts You may Like
Wendy Flanagan
After moving to CT as a teenager in the late 80's, I happened upon WPKN in the overnight hours where thought and reason often wander ...
Bob Chamenko
Bob Chamenk has been with WPKN for 35 years. His show is on every 4th &5th Friday, 10 p.m. – 2 a.m. Genre: Wide Open ...
Malcolm C Dankner
Malcolm C. Dankner hosts the popular Jazz and Standards program, live and streaming on the fifth Tuesday of each month from 1:00 PM to 4:00 ...
Bertho Joseph
Zanj Radio, on alternating Fridays, 9 AM to Noon, focuses on Haitian rooted, multi-lingual broadcasting in French, Créole, and English. The Zanj Radio segment is ...
Ina Chadwick
Ina Chadwick is the founder of MouseMuse Productions and the host of What A Story! on WPKN. She's a visionary creative director with strong verbal ...