Chris Ferrio
2020-04-23T16:37:01-04:00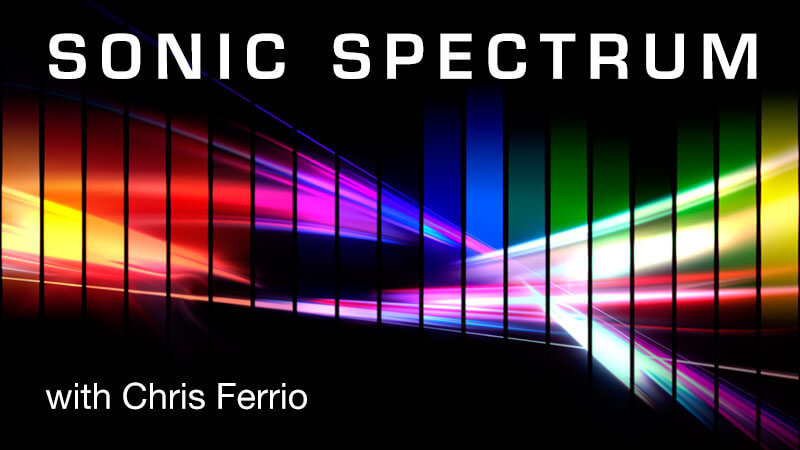 Sonic Spectrum with Chris Ferrio. Learn ...
Richard Hill
2020-08-15T11:30:21-04:00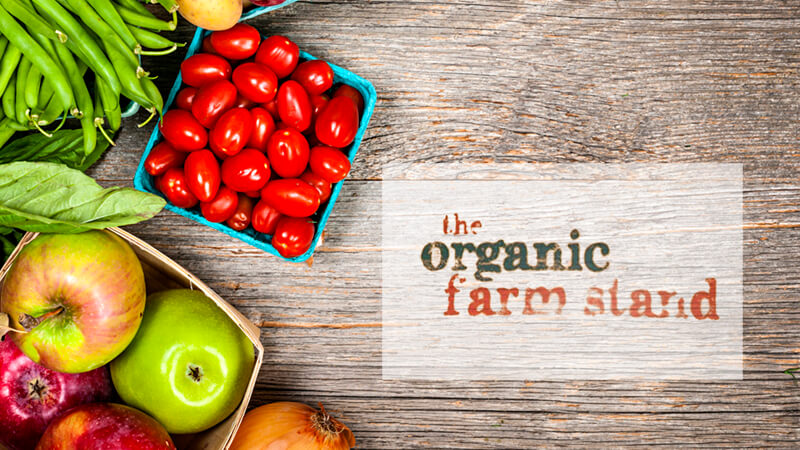 The Organic Farm Stand airs on the 1st & 3rd Thursday of ...
Check Out Other Hosts You may Like
Bob Chamenko
Bob Chamenk has been with WPKN for 35 years. His show is on every 4th &5th Friday, 10 p.m. – 2 a.m. Genre: Wide Open ...
Malcolm C Dankner
Malcolm C. Dankner hosts the popular Jazz and Standards program, live and streaming on the fifth Tuesday of each month from 1:00 PM to 4:00 ...
Bertho Joseph
Zanj Radio, on alternating Fridays, 9 AM to Noon, focuses on Haitian rooted, multi-lingual broadcasting in French, Créole, and English. The Zanj Radio segment is ...
Ina Chadwick
Ina Chadwick is the founder of MouseMuse Productions and the host of What A Story! on WPKN. She's a visionary creative director with strong verbal ...
Jennifer Bangser
Jennifer Bangser hosts "The Westport Library: Open Book." Learn more about the library. Check Out Other Hosts You may ...