Carl Frano
2022-08-20T10:40:26-04:00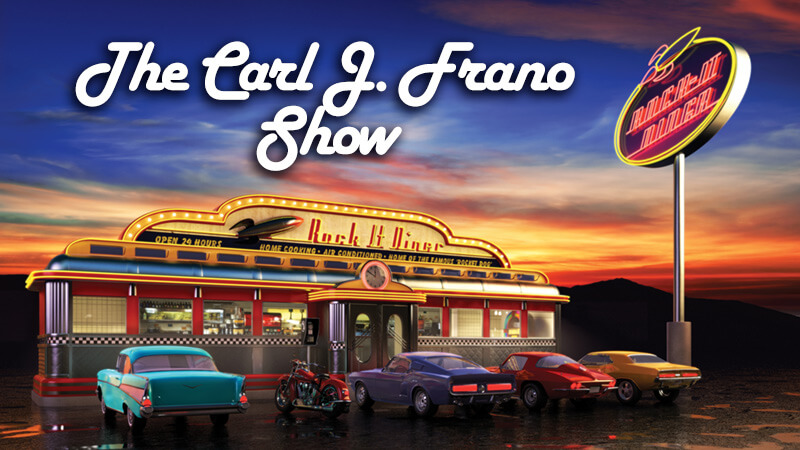 The Carl J. Frano Show with Carl Frano - 26 years ...
Check Out Other Hosts You may Like
Wendy Flanagan
After moving to CT as a teenager in the late 80's, I happened upon WPKN in the overnight hours where thought and reason often wander ...
Kevin Patrick
Kevin Patrick: artist manager, label owner, A&R executive, radio promotion veteran, broadcaster and as well, an obsessed record collector. The obsession with music began as ...
Chris Ruggiero
Chris Ruggiero hosts Preservation Sound Radio. Chris Ruggiero is an Emmy-nominated composer and music producer. Recent film scores include Finding Yingying (SXSW Film Festival 2020, ...
Dave Schwartz
Dave Schwartz hosts Railroad Dave Radio and appears on The Car Bob Show. You can learn more about Dave by visiting his website. ...
Eric Cocks
Eric Cocks is an artist, & part-time astronaut (mainly on weekends), hosts Connections on WPKN. 2nd Facebook page. Check ...