Wendy Flanagan
2020-09-08T17:07:23-04:00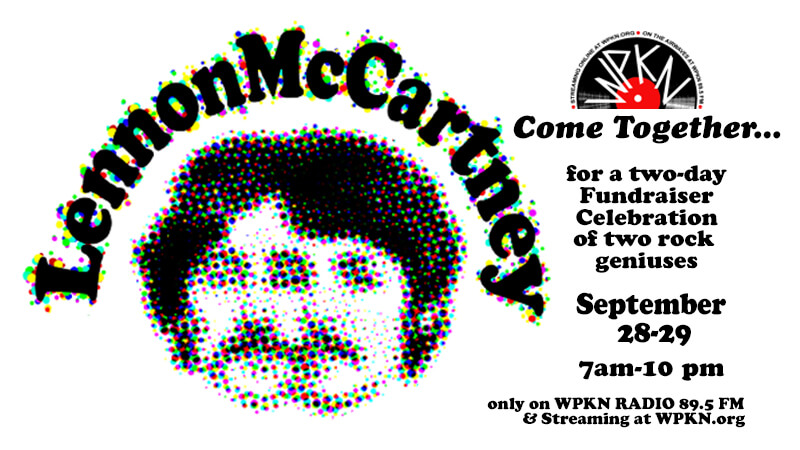 Be prepared to be glued to your radio! Join ...
Check Out Other Hosts You may Like
Chris Ruggiero
Chris Ruggiero hosts Preservation Sound Radio. Chris Ruggiero is an Emmy-nominated composer and music producer. Recent film scores include Finding Yingying (SXSW Film Festival 2020, ...
Dave Schwartz
Dave Schwartz hosts Railroad Dave Radio and appears on The Car Bob Show. You can learn more about Dave by visiting his website. ...
Eric Cocks
Eric Cocks is an artist, & part-time astronaut (mainly on weekends), hosts Connections on WPKN. 2nd Facebook page. Check ...
John Corvino
John Corvino hosts Johnny Be Good at WPKN. Check Out Other Hosts You may Like ...
Kevin Gallagher
Kevin Gallagher is a documentary producer & videographer for Audio/Video independent productions and legal video work. Passionate about WPKN radio as a DJ since 1972. ...