Oscar Gonzalez-Barreto
2021-09-04T17:32:21-04:00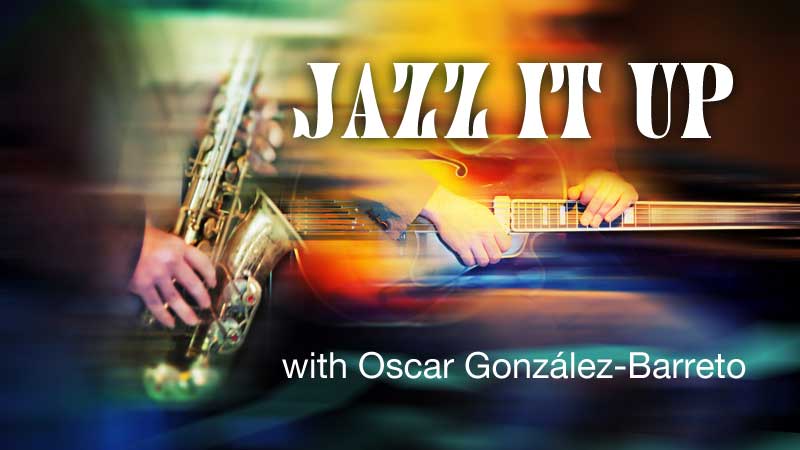 Jazz It Up: World Music is hosted by Oscar ...
John Lugo
2021-09-04T16:39:25-04:00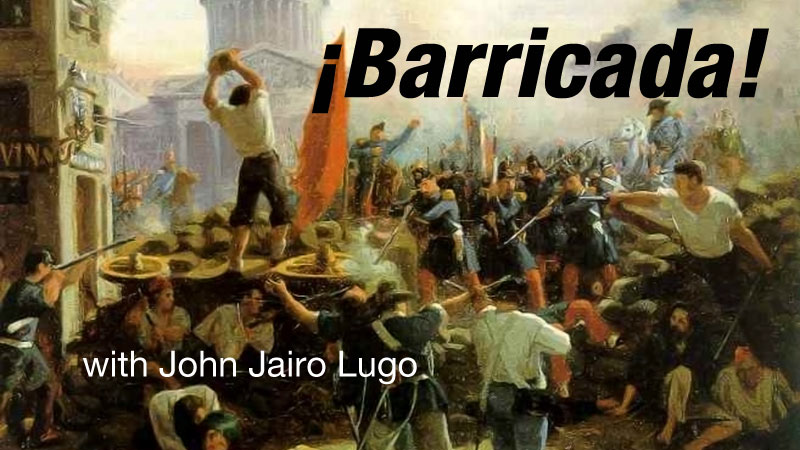 ¡Barricada! is hosted by John Jairo Lugo. Somos un ...
Check Out Other Hosts You may Like
Kevin Patrick
Kevin Patrick: artist manager, label owner, A&R executive, radio promotion veteran, broadcaster and as well, an obsessed record collector. The obsession with music began as ...
Malcolm C Dankner
Malcolm C. Dankner hosts the popular Jazz and Standards program, live and streaming on the fifth Tuesday of each month from 1:00 PM to 4:00 ...
Bertho Joseph
Zanj Radio, on alternating Fridays, 9 AM to Noon, focuses on Haitian rooted, multi-lingual broadcasting in French, Créole, and English. The Zanj Radio segment is ...
Herman Olivera
My greatest passion in life has always been music. Most kids had toys on their Christmas lists, but I would ask Santa for vinyl records ...