Writer's Voice with Francesca Rheannon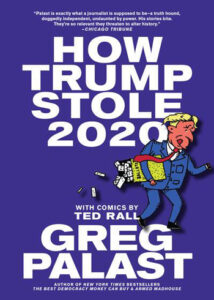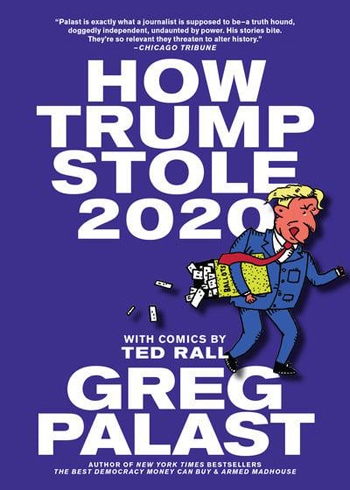 Is the 2020 Presidential election being rigged, like Donald Trump claims?
Yes, says investigative reporter Greg Palast — it's being rigged by Trump himself, in collusion with the GOP. We talk with Palast about his new book on protecting the vote, "How Trump Stole 2020: The Hunt for America's Vanished Voters."
It's about how Trump and the GOP are disenfranchising millions of voters and how to make sure your vote is counted.
The book contains a 64-page graphic version, "How To Steal An Election: Vote Thieves — The Art of the Steal," by cartoonist Ted Rall. (We'll be talking with Rall about his new book Political Suicide later in the season.)
Then we hear from election security attorney Robert Fitrakis and a poem by Maya Angelou.
Monday, August 17 at 10:00 PM and archived.