Mike Horyczun
2021-09-04T17:37:47-04:00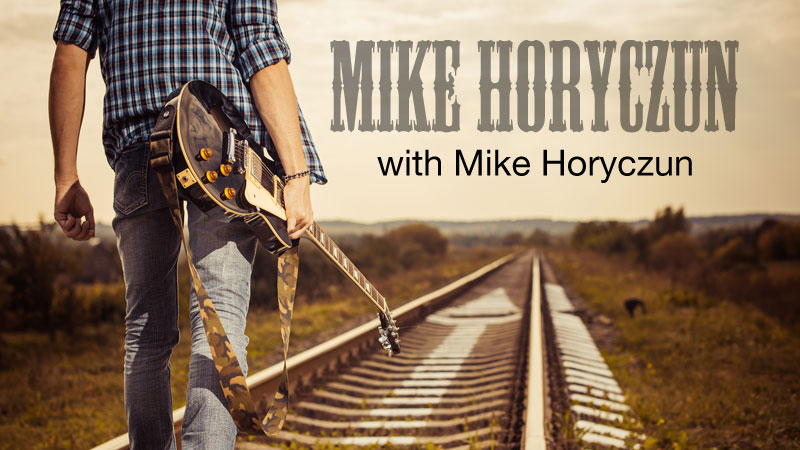 Mike Horyczun Program with Mike Horyczun. Mike enjoys taking ...
Check Out Other Hosts You may Like
Bob Chamenko
Bob Chamenk has been with WPKN for 35 years. His show is on every 4th &5th Friday, 10 p.m. – 2 a.m. Genre: Wide Open ...
Malcolm C Dankner
Malcolm C. Dankner hosts the popular Jazz and Standards program, live and streaming on the fifth Tuesday of each month from 1:00 PM to 4:00 ...
Bertho Joseph
Zanj Radio, on alternating Fridays, 9 AM to Noon, focuses on Haitian rooted, multi-lingual broadcasting in French, Créole, and English. The Zanj Radio segment is ...
Rob Silber
Rob Silber hosts Rock Therapy on WPKN. View his schedule. Check Out Other Hosts You may Like ...