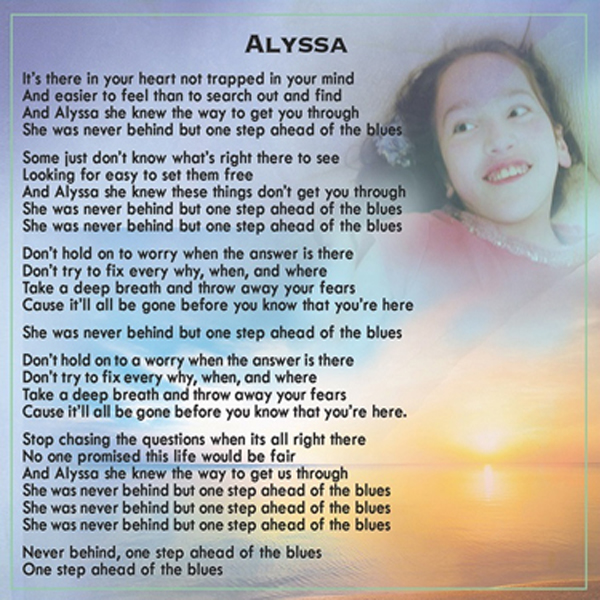 Originally broadcast Monday, May 13, 2019 — CLICK HERE to watch the story behind the Kelly's Lot song, "Alyssa," in the Ted Koppy, Channel 30, WVIT NBC CT, VIDEO.
Wendy Flanagan
2023-08-29T08:22:45-04:00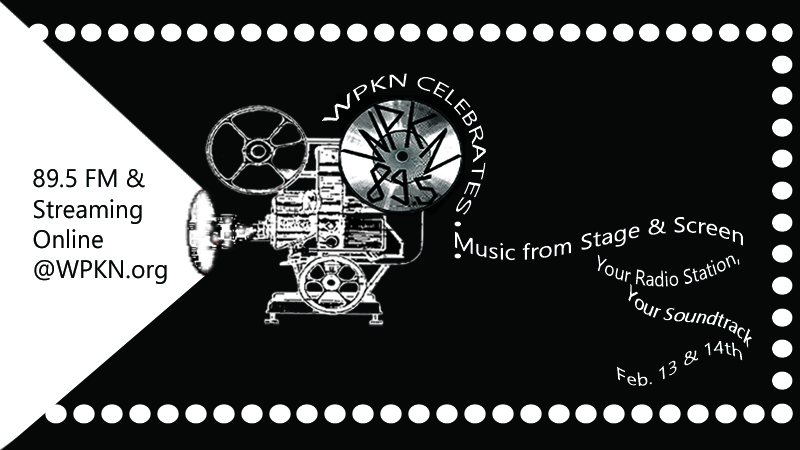 WPKN Celebrates... Music from Stage & Screen... Your Radio ...
Check Out Other Hosts You may Like
Rob Silber
Rob Silber hosts Rock Therapy on WPKN. View his schedule. Check Out Other Hosts You may Like ...
Herman Olivera
My greatest passion in life has always been music. Most kids had toys on their Christmas lists, but I would ask Santa for vinyl records ...
Pete Stewart
Pete Stewart hosts Stream of Consciousness and Soul & Funk. WPKN programmer since 1988, currently doing a semi-weekly eclectic music program, Mondays 4-7 PM. Spent ...
Martha Nachman
Martha Nachman hosts The Music Never Stopped Check Out Other Hosts You may Like
Dave Schwartz
Dave Schwartz hosts Railroad Dave Radio and appears on The Car Bob Show. You can learn more about Dave by visiting his website. ...