Wendy Flanagan
2020-09-08T17:07:23-04:00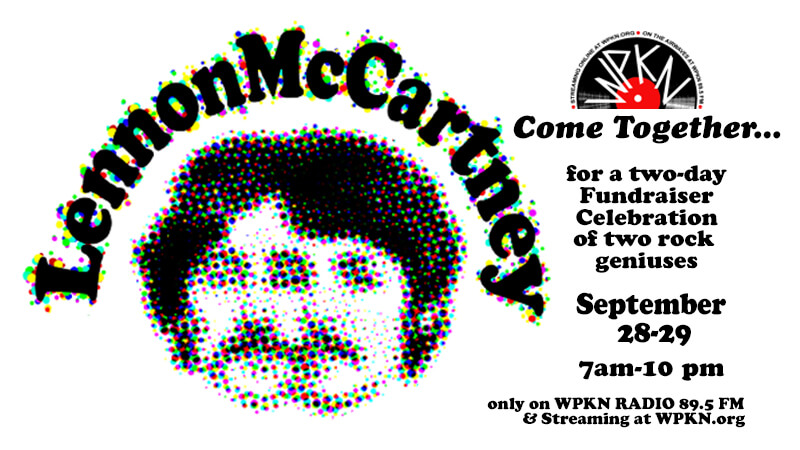 Be prepared to be glued to your radio! Join ...
Check Out Other Hosts You may Like
Malcolm C Dankner
Jazz and Standards: This program brings you the men and women who write the music and lyrics, and perform the American Popular Song. Arguably, it ...
Pete Stewart
Pete Stewart hosts Stream of Consciousness and Soul & Funk. WPKN programmer since 1988, currently doing a semi-weekly eclectic music program, Mondays 4-7 PM. Spent ...
Martha Nachman
Martha Nachman hosts The Music Never Stopped Check Out Other Hosts You may Like
Dylan McDonnell
Dylan McDonnell is a graduate of Oberlin with a degree in ethnomusicology (and love of jazz), he brings a deep passion and wealth of knowledge ...