Wendy Flanagan
2020-06-20T10:38:08-04:00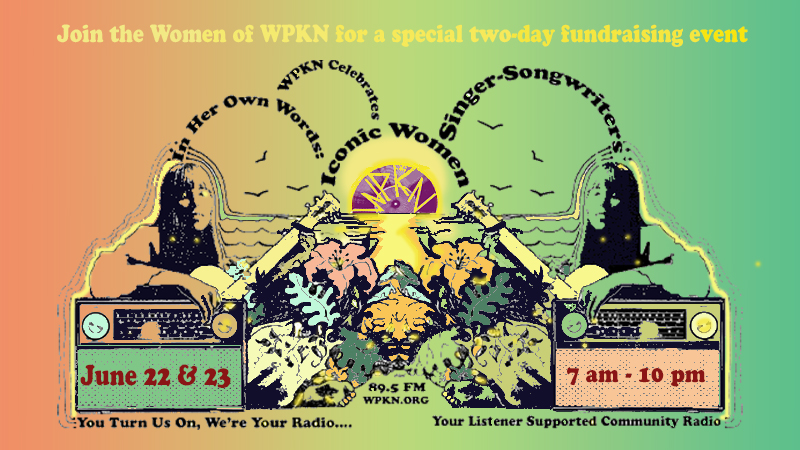 In Her Own Words:  Iconic Women is a two-day ...
Lisa Sahulka
2020-06-17T09:16:44-04:00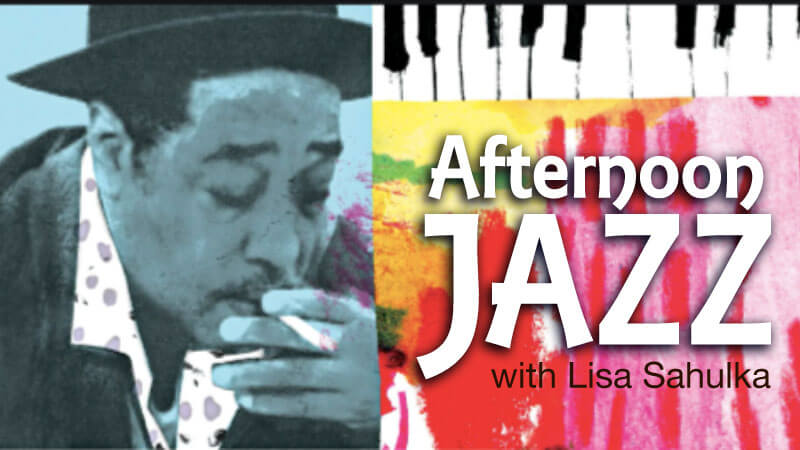 Afternoon Jazz airs Tuesdays, 1-4 PM with Lisa Sahulka. ...
Check Out Other Hosts You may Like
Pete Stewart
Pete Stewart hosts Stream of Consciousness and Soul & Funk. WPKN programmer since 1988, currently doing a semi-weekly eclectic music program, Mondays 4-7 PM. Spent ...
Martha Nachman
Martha Nachman hosts The Music Never Stopped Check Out Other Hosts You may Like
Dylan McDonnell
Dylan McDonnell is a graduate of Oberlin with a degree in ethnomusicology (and love of jazz), he brings a deep passion and wealth of knowledge ...