Art Venable
2022-03-21T21:31:23-04:00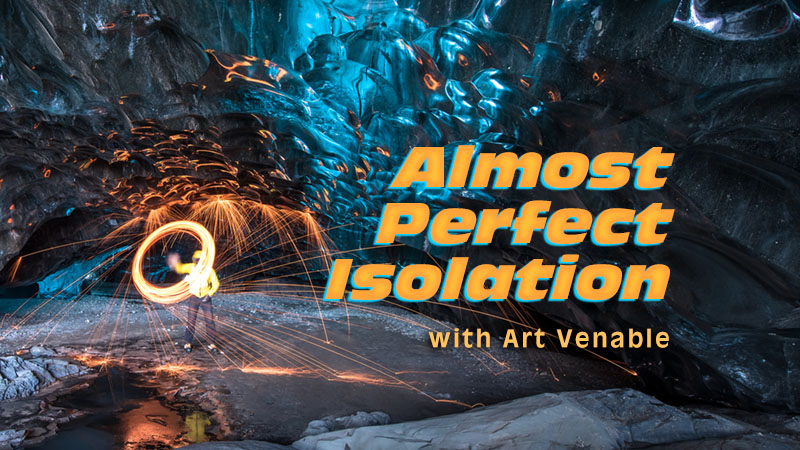 Almost Perfect Isolation with Art Venable plays music from ...
Check Out Other Hosts You may Like
Wendy Flanagan
After moving to CT as a teenager in the late 80's, I happened upon WPKN in the overnight hours where thought and reason often wander ...
Tess Sandler
I am totally fascinated by the human relationship with sound. I am a lifelong musician and grew up with a variety of musical influences, including ...
Bob Chamenko
Bob Chamenk has been with WPKN for 35 years. His show is on every 4th &5th Friday, 10 p.m. – 2 a.m. Genre: Wide Open ...