WPKN: On the Move!
For Further Information call WPKN General Manager, Steve di Costanzo 203-331-9756
After more than five decades in the Student Center at the University of Bridgeport (since 1965), listener-supported WPKN Radio (89.5 FM) has made a timely move to "Bijou Square" at 277 Fairfield Avenue in downtown Bridgeport to be closer to listeners, public transportation and the city's burgeoning arts scene.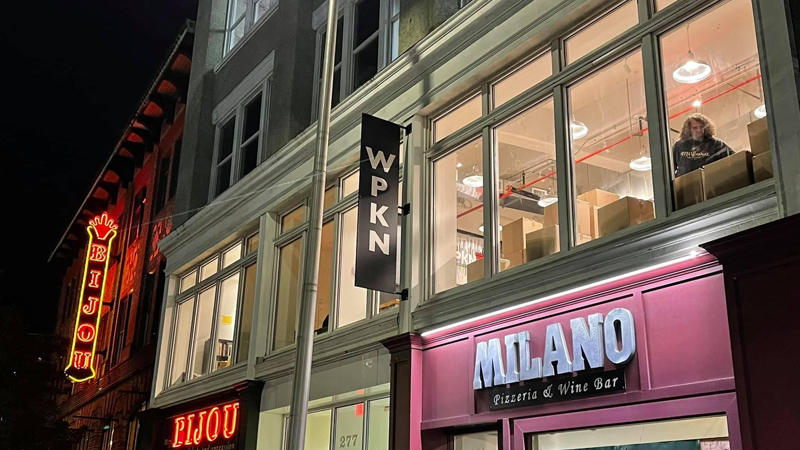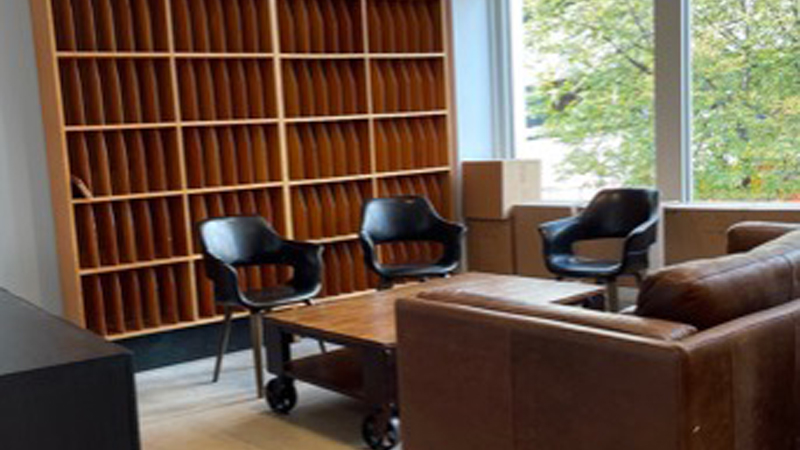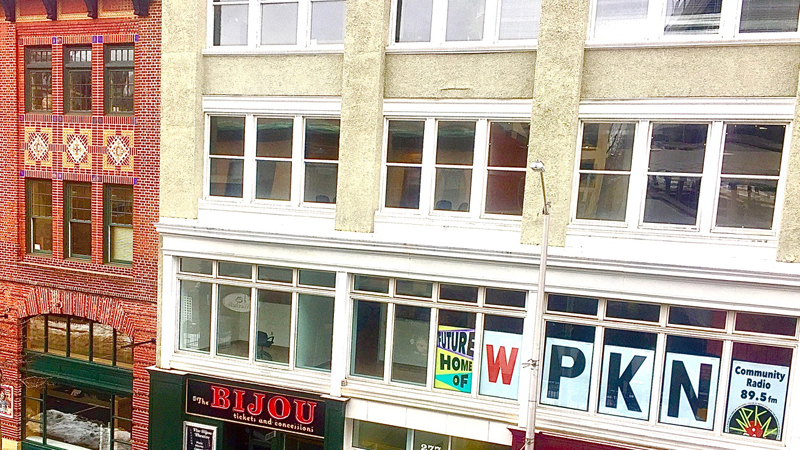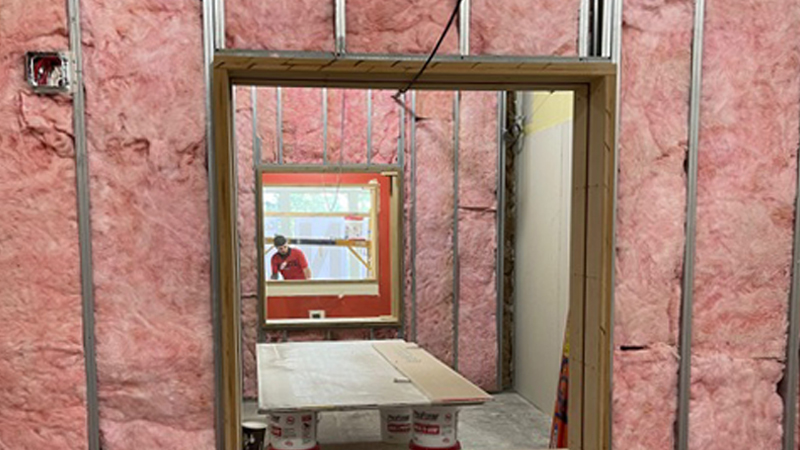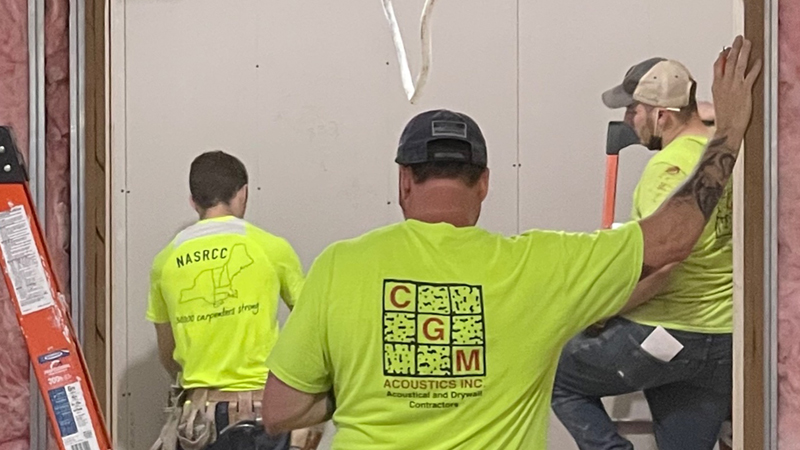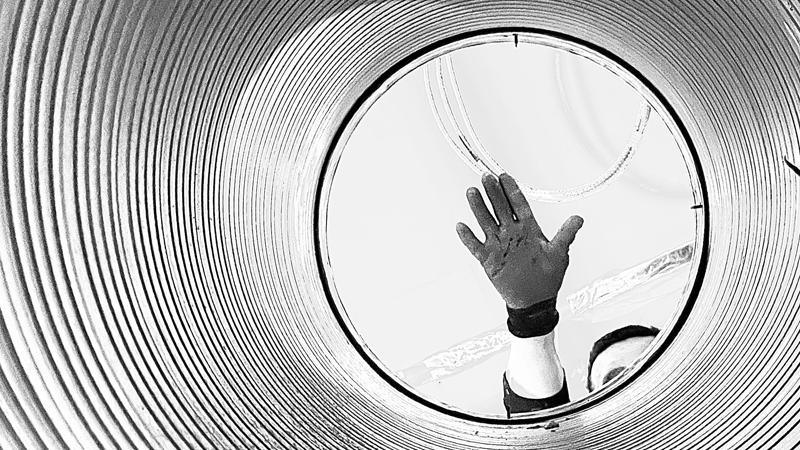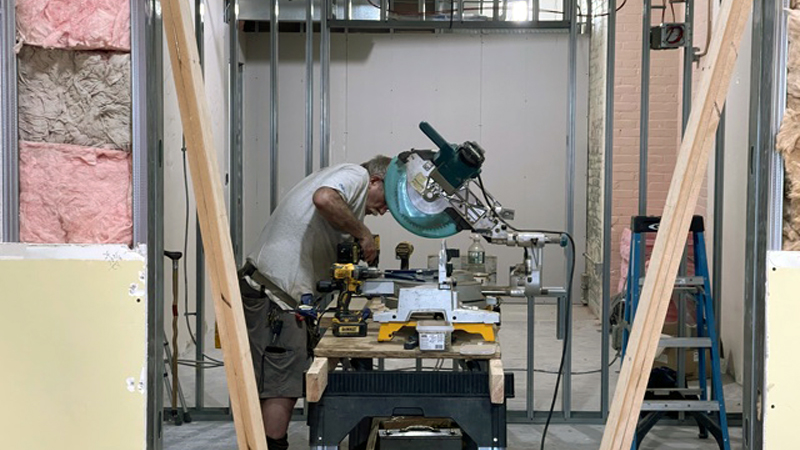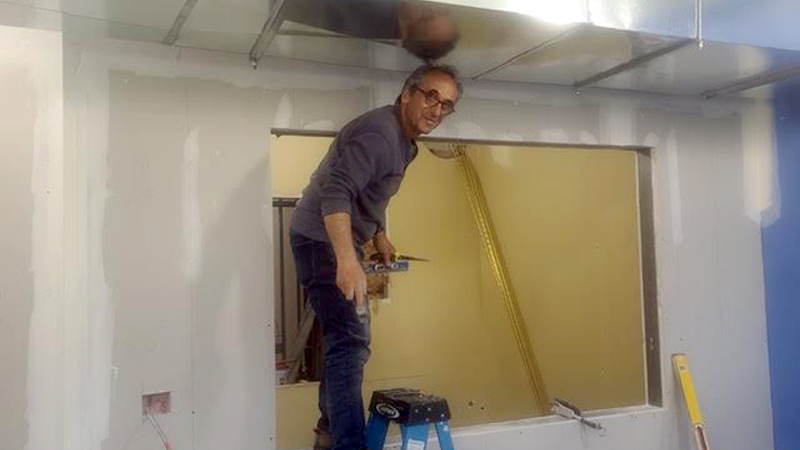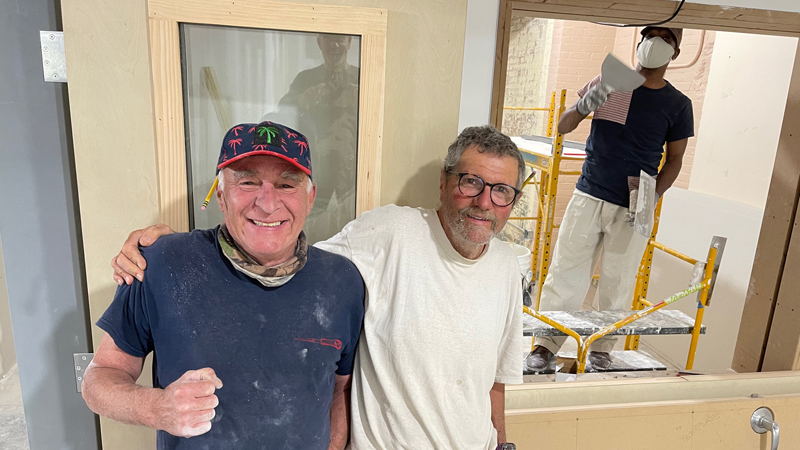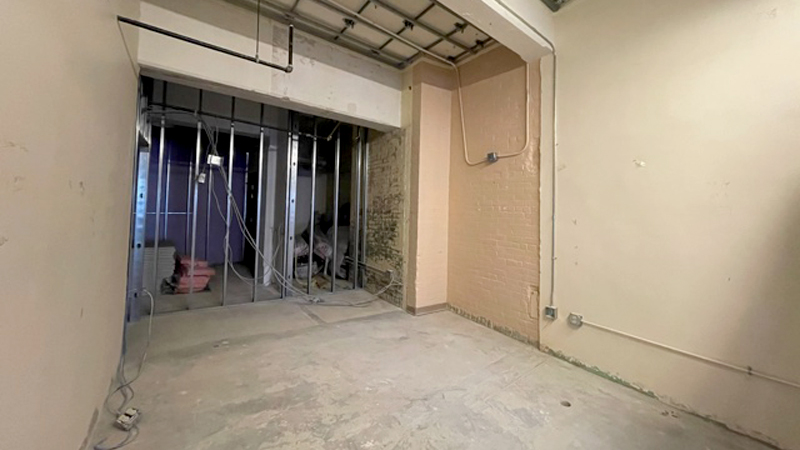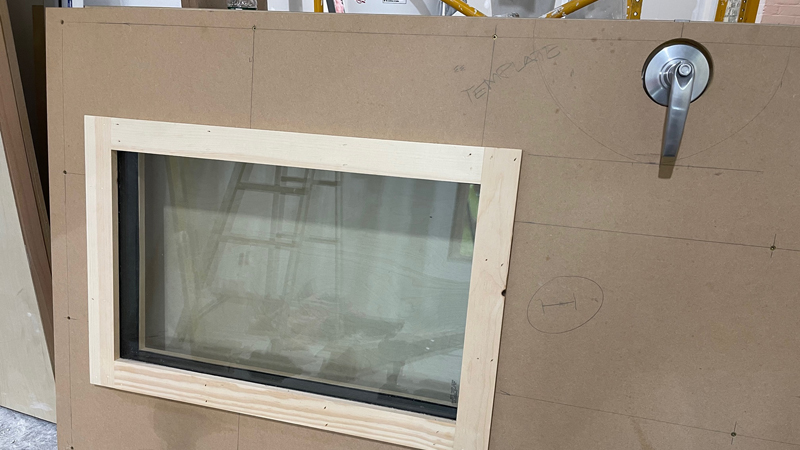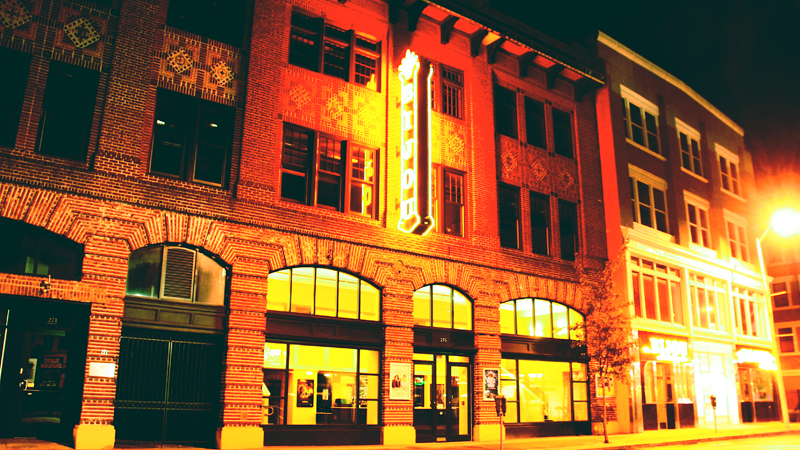 Select a Donation Level Below
Your contribution, no matter how small, helps WPKN and our MOVE goals. We have completed renovations in the new space to create a contemporary, state-of-the-art sound studio that meets the needs of the future and the community.
Remember, you're not "buying" a product. You're donating to realize our dream. And, WPKN is a 501(c)(3) so your donation might also help you at tax time.
The WPKN 2021 Move Capital Campaign has goals to raise an additional $125,000 for new equipment and $275,000 to renovate and adapt the new Fairfield Avenue space to the station's needs.
Select from one of the many donation opportunities below that allow you to engage with WPKN.