Writer's Voice with Francesca Rheannon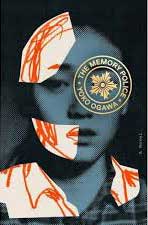 We talk with translator Stephen Snyder about his translation of Yoko Ozawa's acclaimed novel "The Memory Police." It's an allegory for our age.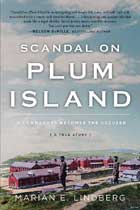 Then we hear from Marian Lindberg about her book, "Scandal On Plum Island: A Commander Becomes The Accused." It tells the neglected story of Major Benjamin Koehler, a distinguished Army officer who was blind-sided by charges of homoerotic behavior in 1914.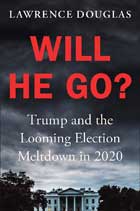 We also preview our post-Election Day interview with legal scholar Lawrence Douglas, author of "Will He Go? Trump and the Looming Election Meltdown in 2020."
Monday, November 9 at 10:00 PM and archived.
Jim Motavalli
Jim Motavalli's guests this week:
8:00 PM Feminist Folk Ensemble Ruby Mack, talking about their album Devil Told Me.
9:00 PM Billy Grayson, Executive Director of the Urban Land Institute Center for Sustainability and Economic Performance.
9:30 PM Taped interview with David Costa, guitarist in 1970-era British folk-rock band Trees, about their new boxed set.
10 p.m. TBA on likely Biden climate policies.
Tuesday, November 10.