Wendy Flanagan
2021-02-21T19:15:00-05:00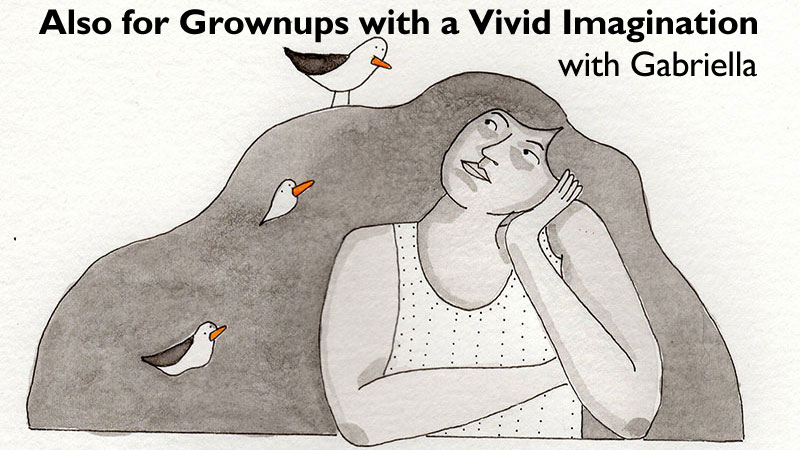 Also for Grownups with a Vivid Imagination with Gabriella ...
Check Out Other Hosts You may Like
Wendy Flanagan
Gabriella is a children's book author and illustrator from Sweden, with a long engagement in the local art and music scene in New Haven. Her ...
Dave Zinovenko
Dave Zinovenko joined the WPKN staff in 1989 when the station became listener-supported and independent from the University of Bridgeport. Dave served as the first ...