Scott Schere
2020-04-23T14:38:05-04:00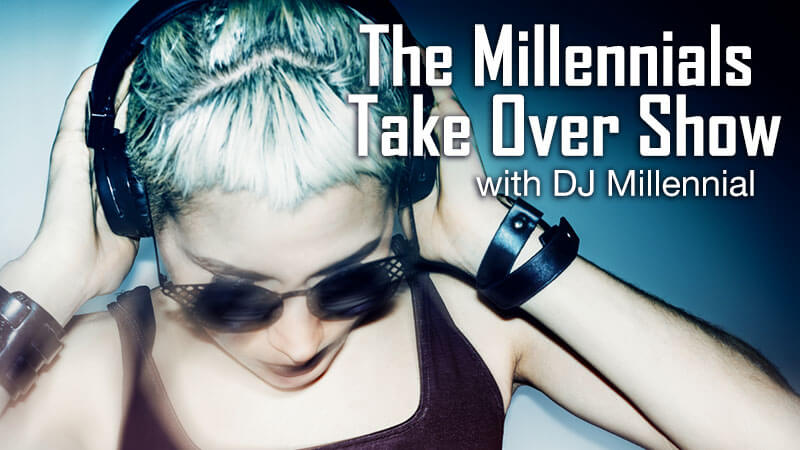 DJ Millennial is the host of "The Millennials Take ...
Check Out Other Hosts You may Like
Kevin Patrick
Kevin Patrick: artist manager, label owner, A&R executive, radio promotion veteran, broadcaster and as well, an obsessed record collector. The obsession with music began as ...
Bertho Joseph
Zanj Radio, on alternating Fridays, 9 AM to Noon, focuses on Haitian rooted, multi-lingual broadcasting in French, Créole, and English. The Zanj Radio segment is ...
Ina Chadwick
Ina Chadwick is the founder of MouseMuse Productions and the host of What A Story! on WPKN. She's a visionary creative director with strong verbal ...
Jennifer Bangser
Jennifer Bangser hosts "The Westport Library: Open Book." Learn more about the library. Check Out Other Hosts You may ...
Tyler Wenning
Tyler Wenning hosts "The Techno Takeover" Check Out Other Hosts You may Like