Dave Zinovenko
2021-04-13T07:53:25-04:00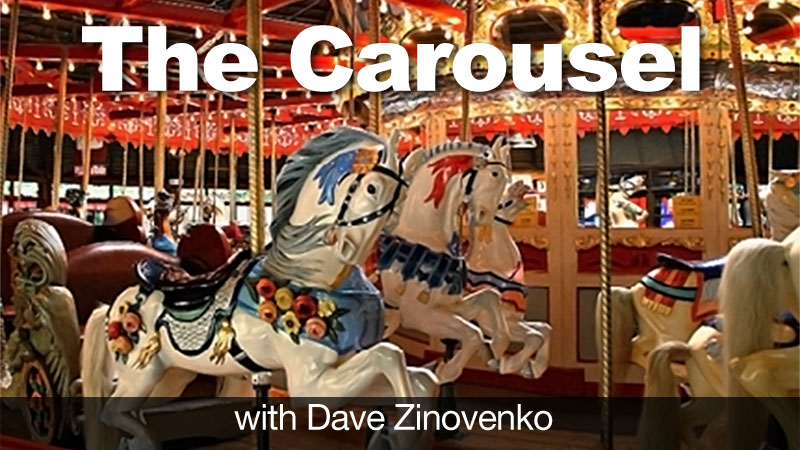 The Carousel is a program comprised mostly of "kindie" ...
Check Out Other Hosts You may Like
Wendy Flanagan
Gabriella is a children's book author and illustrator from Sweden, with a long engagement in the local art and music scene in New Haven. Her ...
Ina Chadwick
Ina Chadwick is the founder of MouseMuse Productions and the host of What A Story! on WPKN. She's a visionary creative director with strong verbal ...
Jennifer Bangser
Jennifer Bangser hosts "The Westport Library: Open Book." Learn more about the library. Check Out Other Hosts You may ...
Tiokasin Ghosthorse
Tiokasin Ghosthorse is a member of the Cheyenne River Lakota Nation of South Dakota. He is a master of the ancient red cedar Lakota flute, ...
Chuck Wolfe
Chuck Wolfe is the CEO of Charles J. Wolfe Associates, LLC since 1994, a motivational speaker, leadership coach, consultant, and leading expert in the field ...